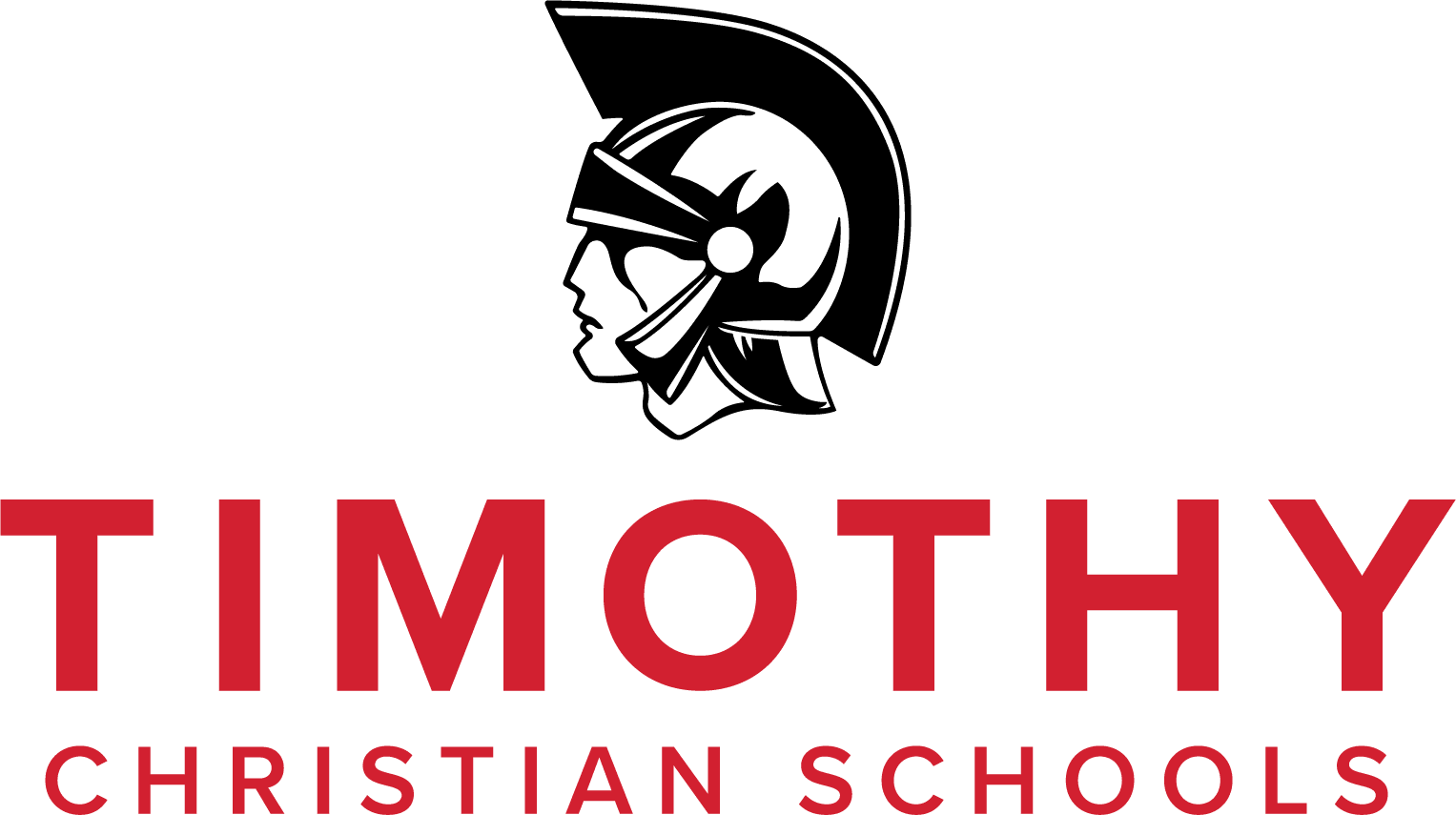 Timothy Christian High School is a 2019 National Blue Ribbon School of Excellence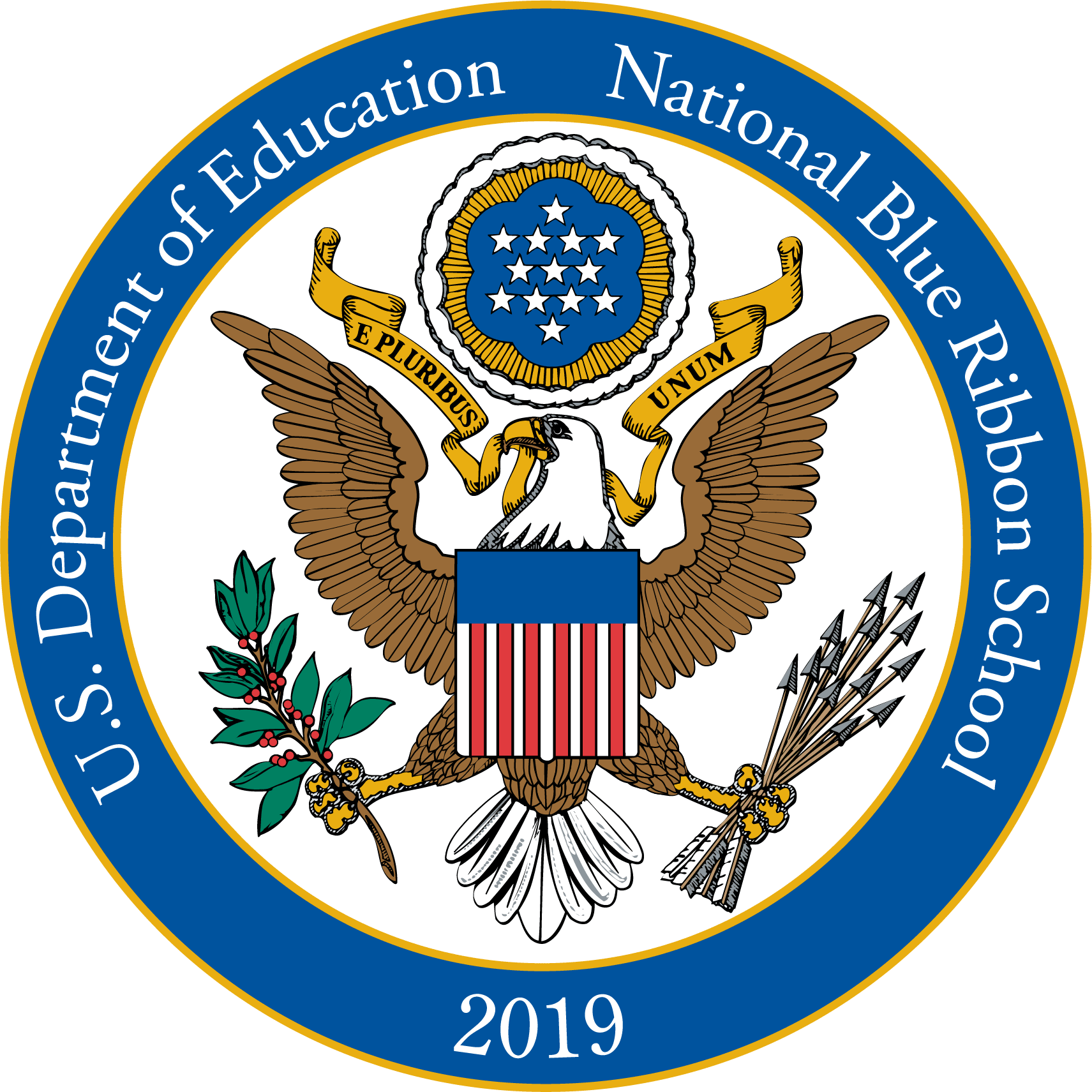 For the glory of God, Timothy Christian Schools exists to uphold Biblical truth, ignite academic growth, and inspire courageous leadership one student at a time.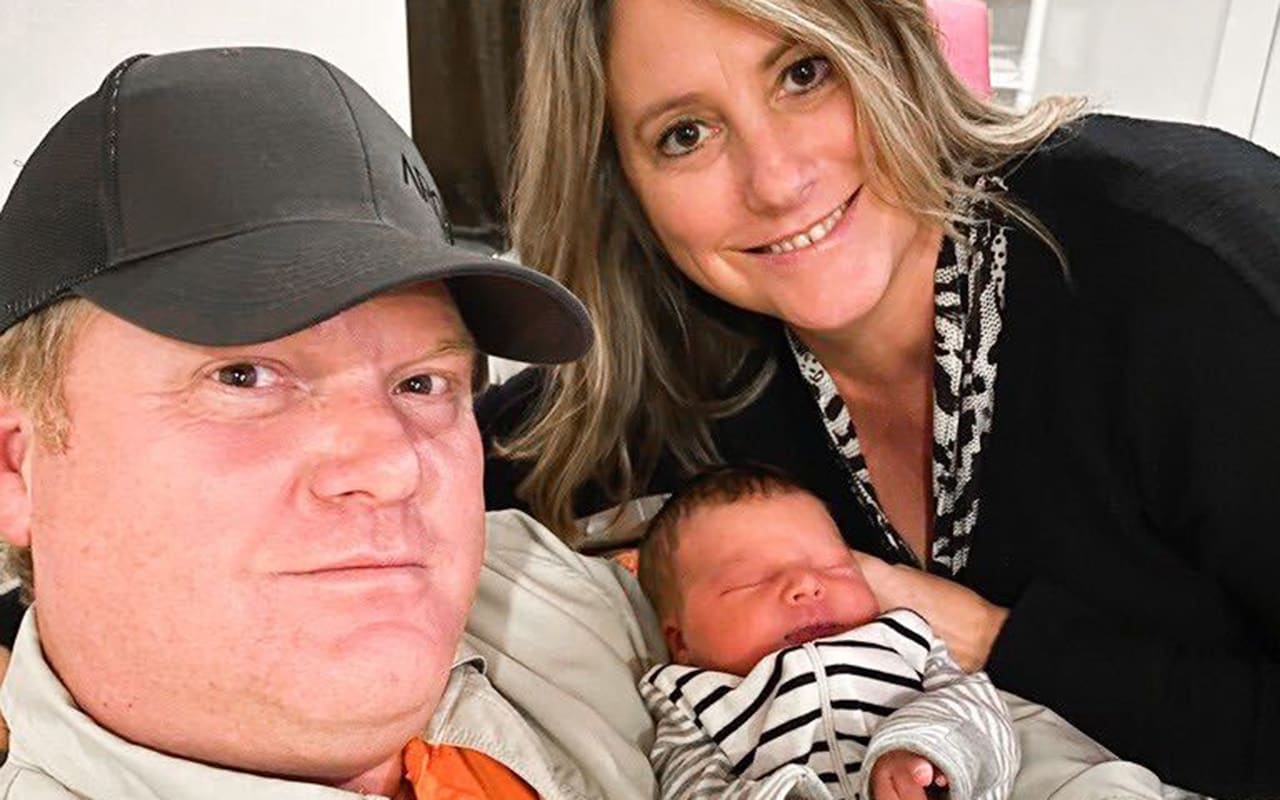 FROM GRANDPA D: CHILDREN'S TUITION FUND
In this edition of the TCSNews, you will find some practical ways in which you can help Timothy families with tuition assistance. There are still plenty of families in our community who have been adversely impacted by the economics of COVID. We are awarding record tuition assistance this year -- literally double what we planned for! Yet in an era that has been harsh to much of the working class, including many Christian schools and Christian school employees, the good ship Timothy is successfully weathering the storm.
DID YOU KNOW?
Wednesday, October 14 is an e-learning day for all students
Pre-11th Grade.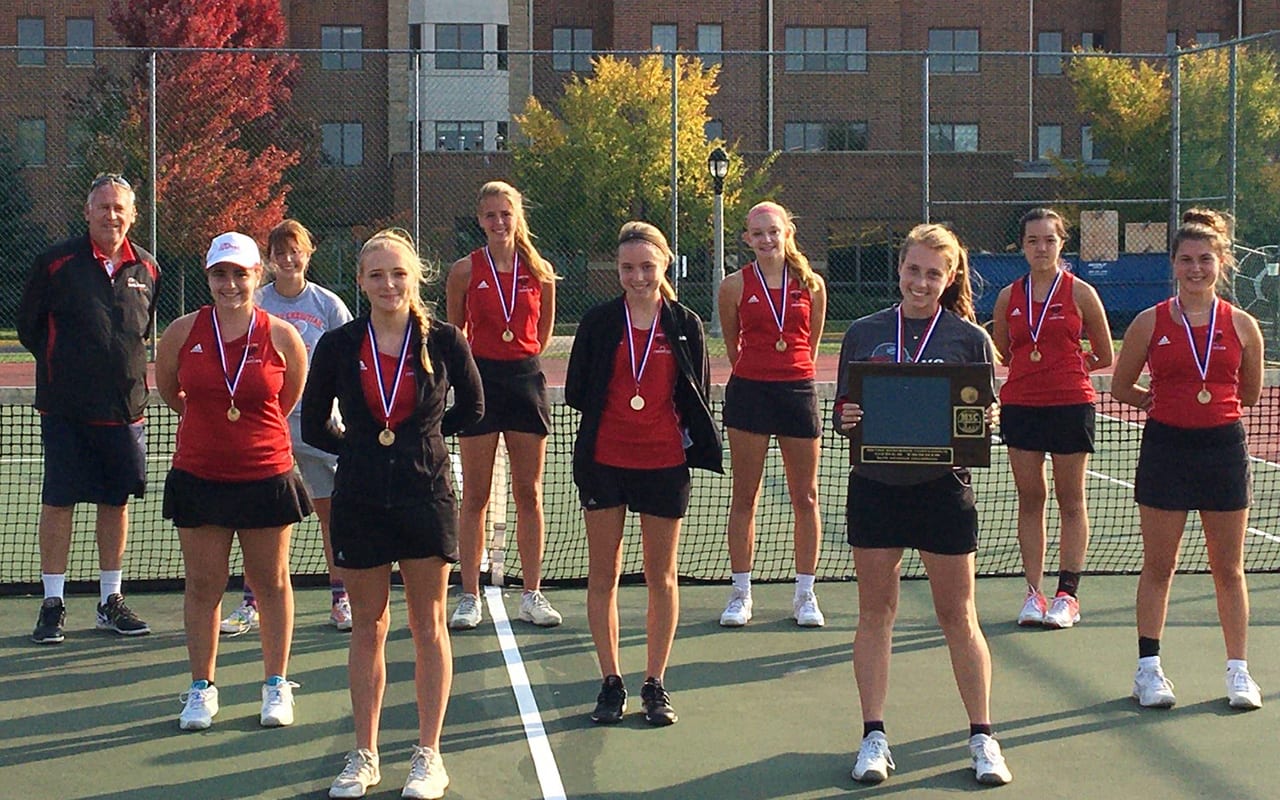 On Saturday, the girls tennis team won the Conference Championship. The Lady Trojans won an impressive 28 of 30 matches including dual matches and tourney. Seniors Sarah Carstensen, Georgia Wells, and Bella Tornabene were all conference champions and All-Conference for first time. Sarah, Alexa Yelenosky, and Clarissa Chen remain undefeated. Cassandra Lee defended her 1st singles championship title for the fourth year in a row. This week the Lady Trojans host the Sectionals meet, but unfortunately due to COVID restrictions they will not be able to advance to State.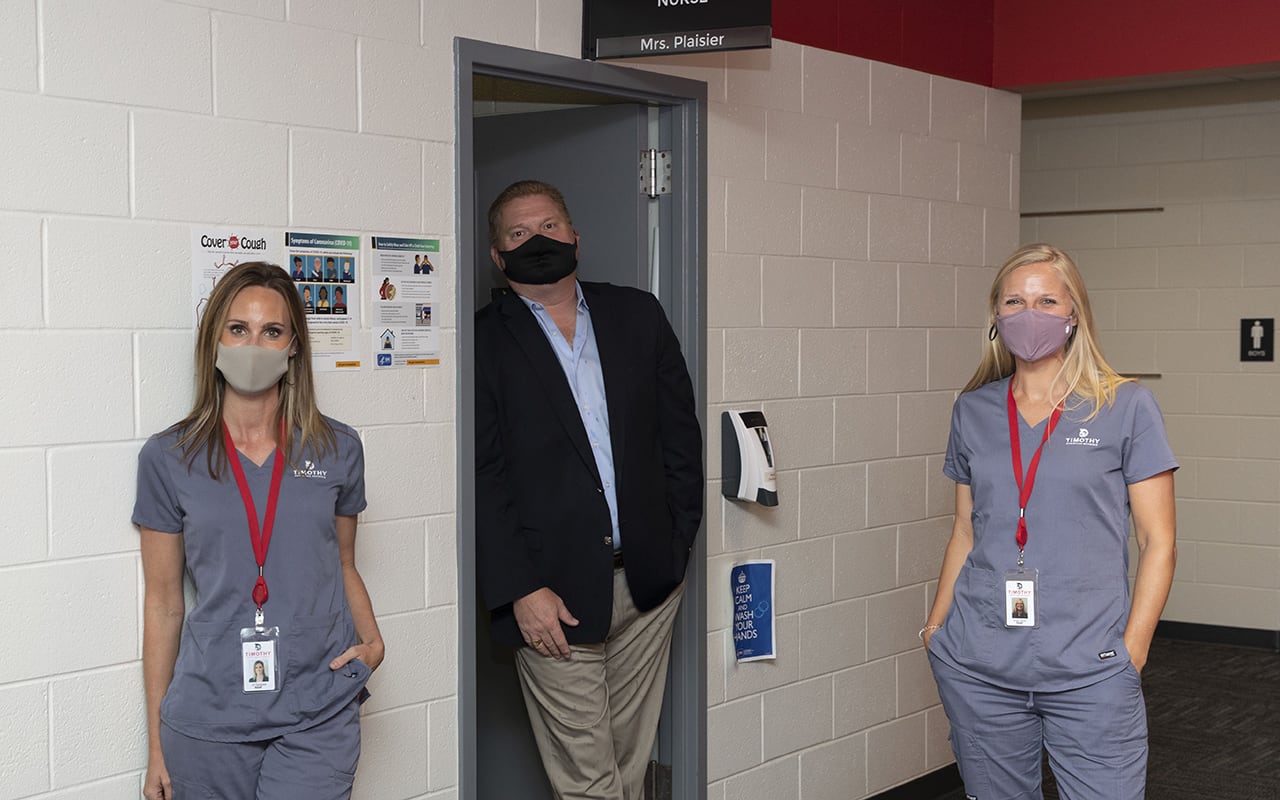 FROM MATT DAVIDSON: FOLLOWING PROTOCOLS
Venus Williams once said: "I guess rumors are more exciting than the truth."

At the risk of redundancy, I'd like to reiterate that our health team works day and night, weekdays and weekends to uphold the Timothy Health Plan. I have spent many early mornings, late evenings, and weekends on the phone or texting or emailing with members of our health team. They are demonstrating an extraordinary level of proficiency, and we are blessed to have their guidance and leadership.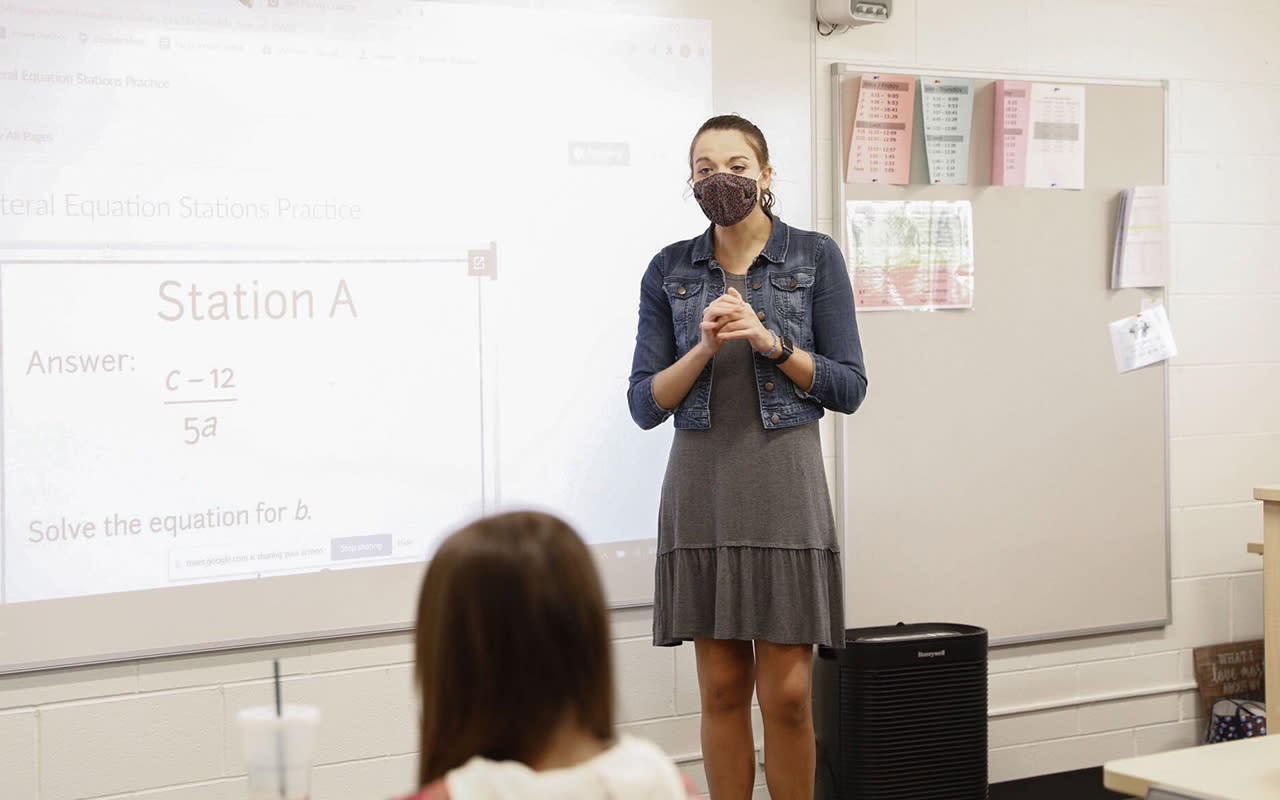 BEYOND THE CLASSROOM: MS. KAITLYN GEHRKE

Meet Ms. Kaitlyn Gehrke, the new high school math teacher.
"I am beyond excited to be teaching at Timothy Christian! I graduated from Timothy in 2015 and Christian Education holds a very dear place in my heart. Students grow not only academically, physically, and socially, but most importantly, spiritually."
Christ is at the heart of everything we do.

Follow Timothy on social media!