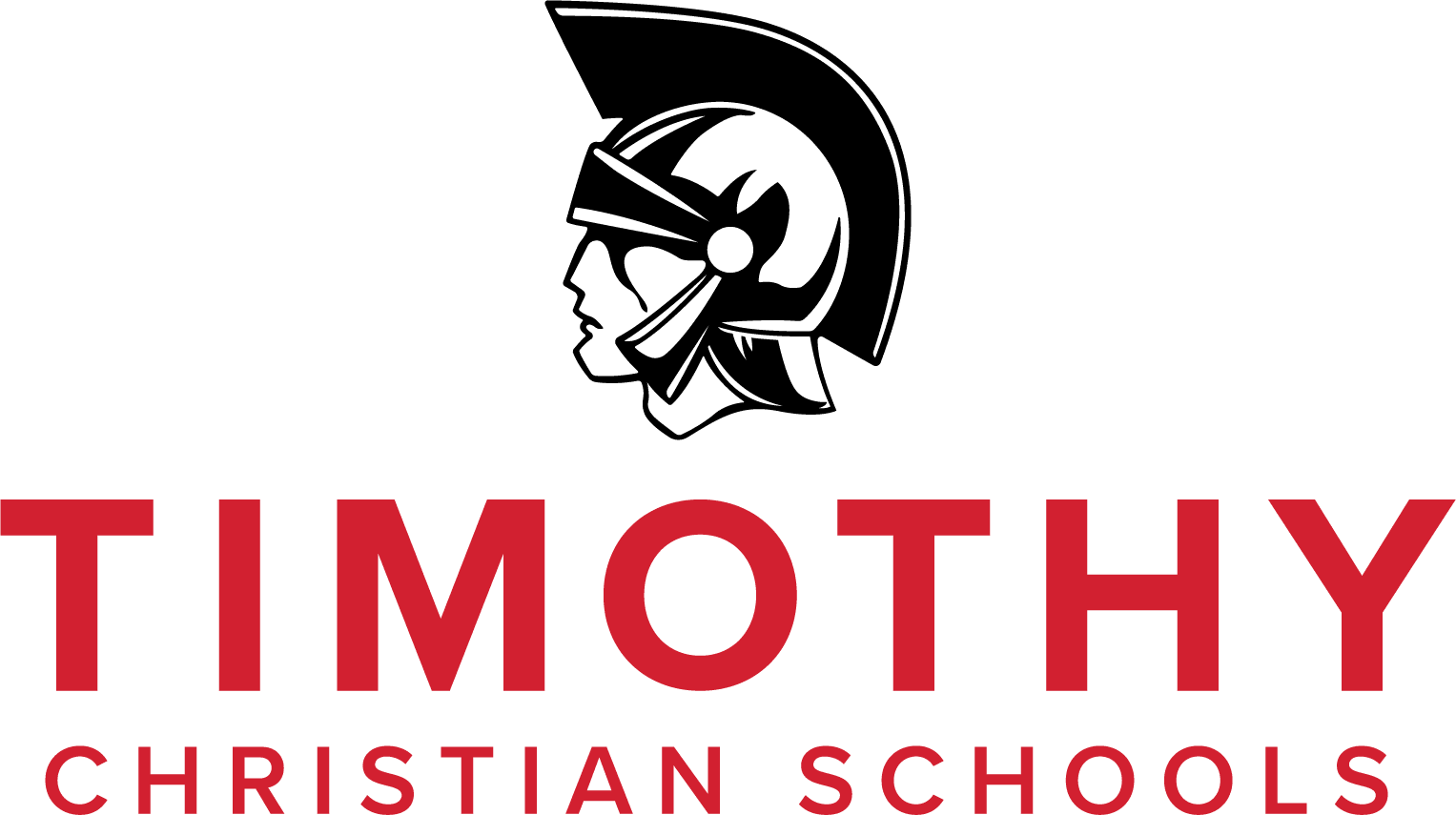 Timothy Christian High School is a 2019 National Blue Ribbon School of Excellence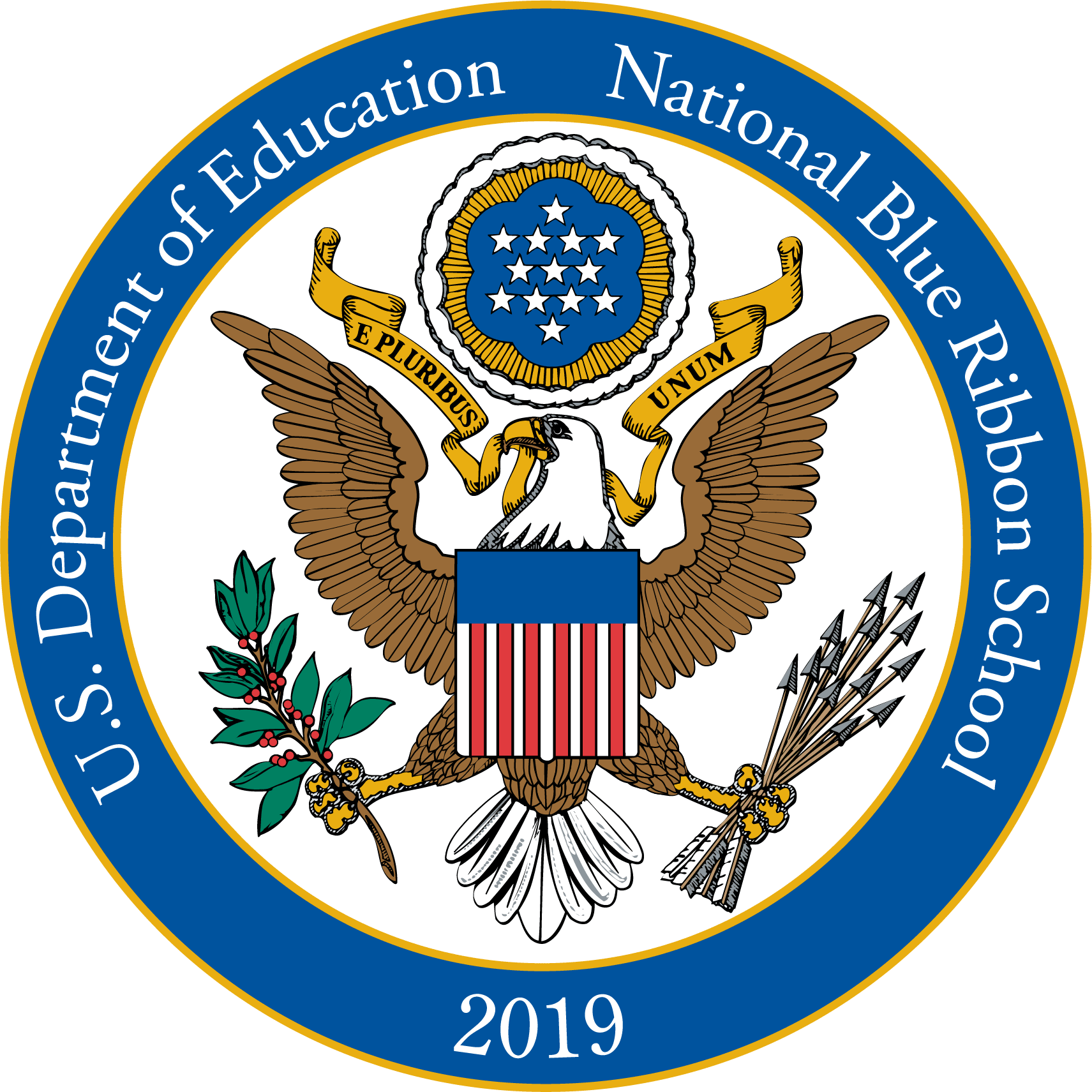 For the glory of God, Timothy Christian Schools exists to uphold Biblical truth, ignite academic growth, and inspire courageous leadership one student at a time.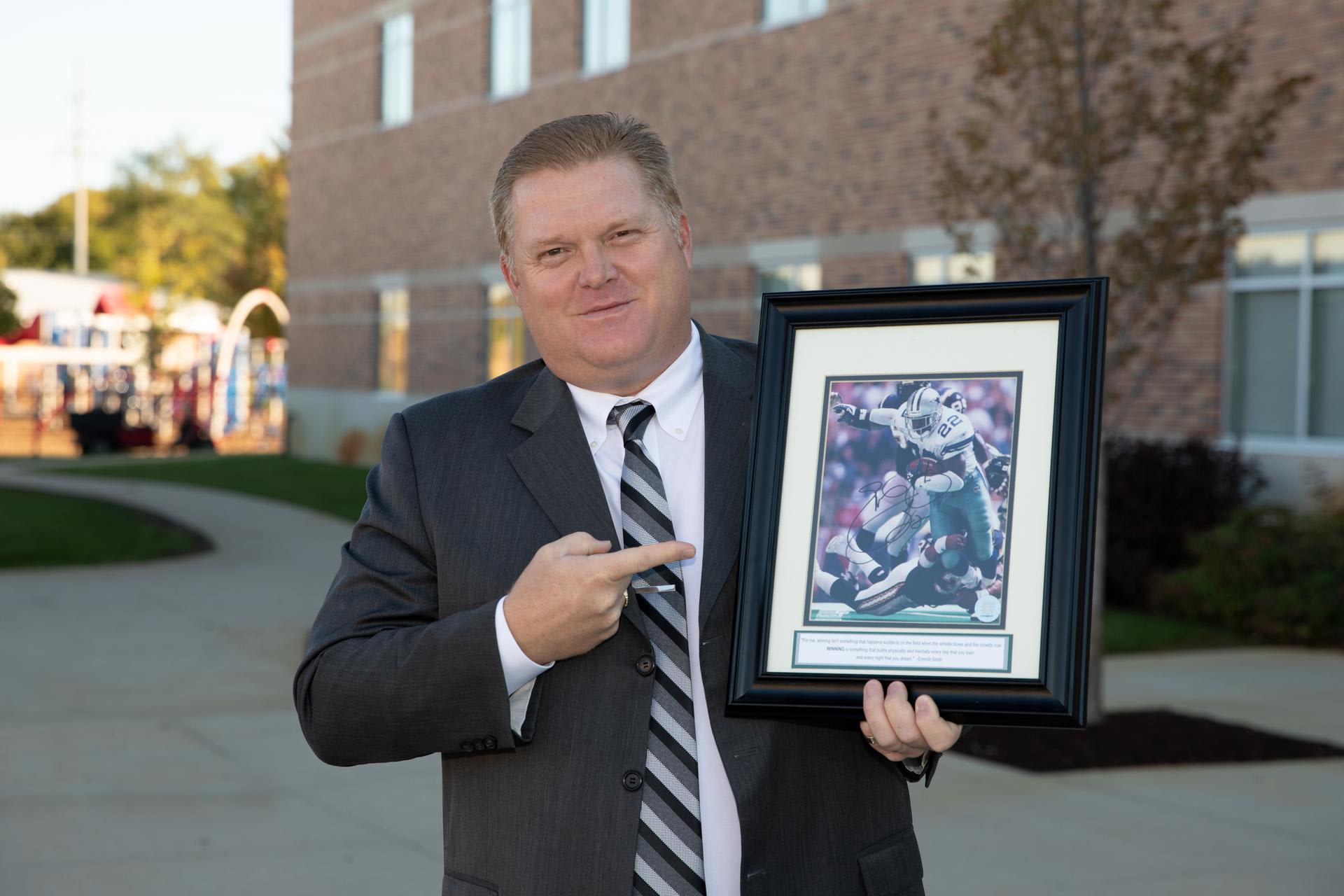 From Matt Davidson: Build a Bridge
This week is Spiritual Emphasis Week in the high school, and our theme this year is Bridge Builders. It is our prayer and our vision to further develop stronger connections and foster even deeper relationships in the Timothy community and beyond...unbreakable and unstoppable through the blood of Jesus. Who in their right mind would even bother to commit a week to deepening relationships while keeping our distance and wearing masks? Well, Timothy would. We have a special week planned, although formatted differently, as we continue to creatively adjust to these unusual [yet temporary] gathering guidelines.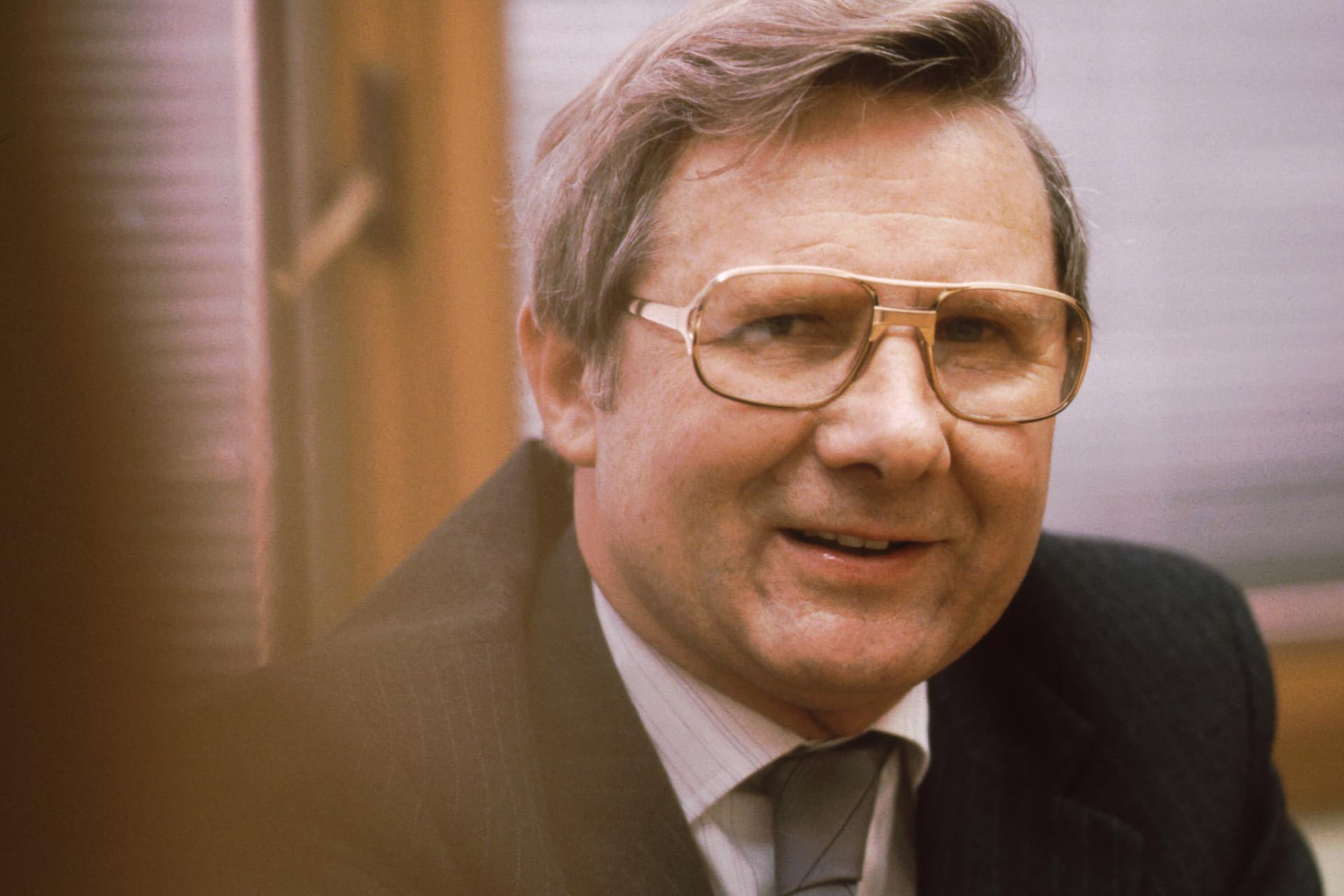 George Tamminga: August 25, 1929-September 26, 2020
It is with great sadness that we inform you of the passing of George Tamminga, former principal of Timothy Christian Elementary School, and dear friend to many. Mr. Tamminga went home to to be with his Lord and Savior on September 26.
Get Involved With Young Life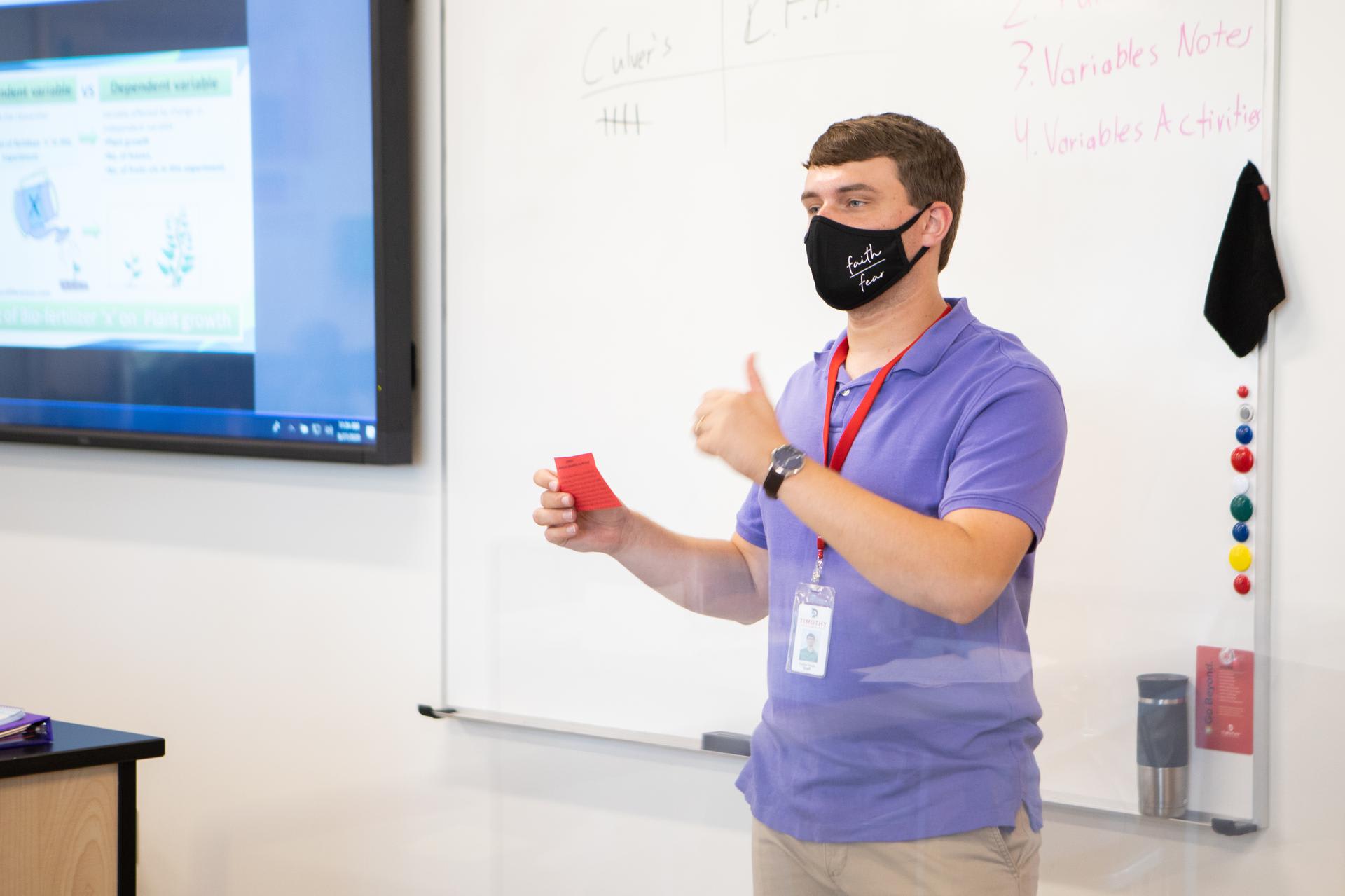 Beyond the Classroom: Mr. Andrew Kowitz, 8th Grade Science Teacher

"I originally come from Sheboygan, Wisconsin - a beautiful city on the shore of Lake Michigan. I met my wife, Casey, in a biology lab in college. (Science played a big part in our lives!) We were married in May and have been enjoying our first married summer together visiting friends, watching many movies, and playing with our new black cat, Kohl.
Christ is at the heart of everything we do.

Follow Timothy on social media!