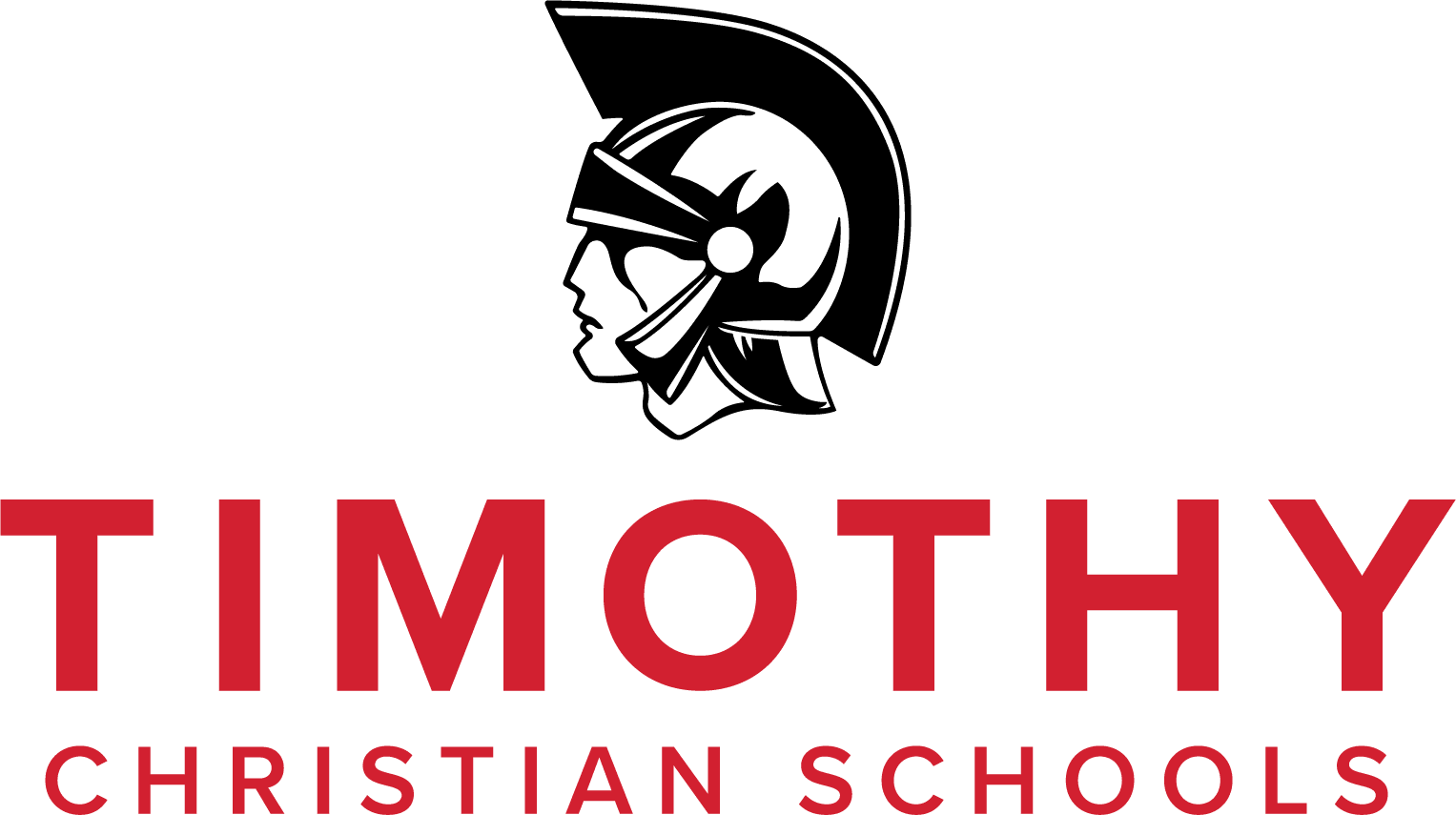 Timothy Christian High School is a 2019 National Blue Ribbon School of Excellence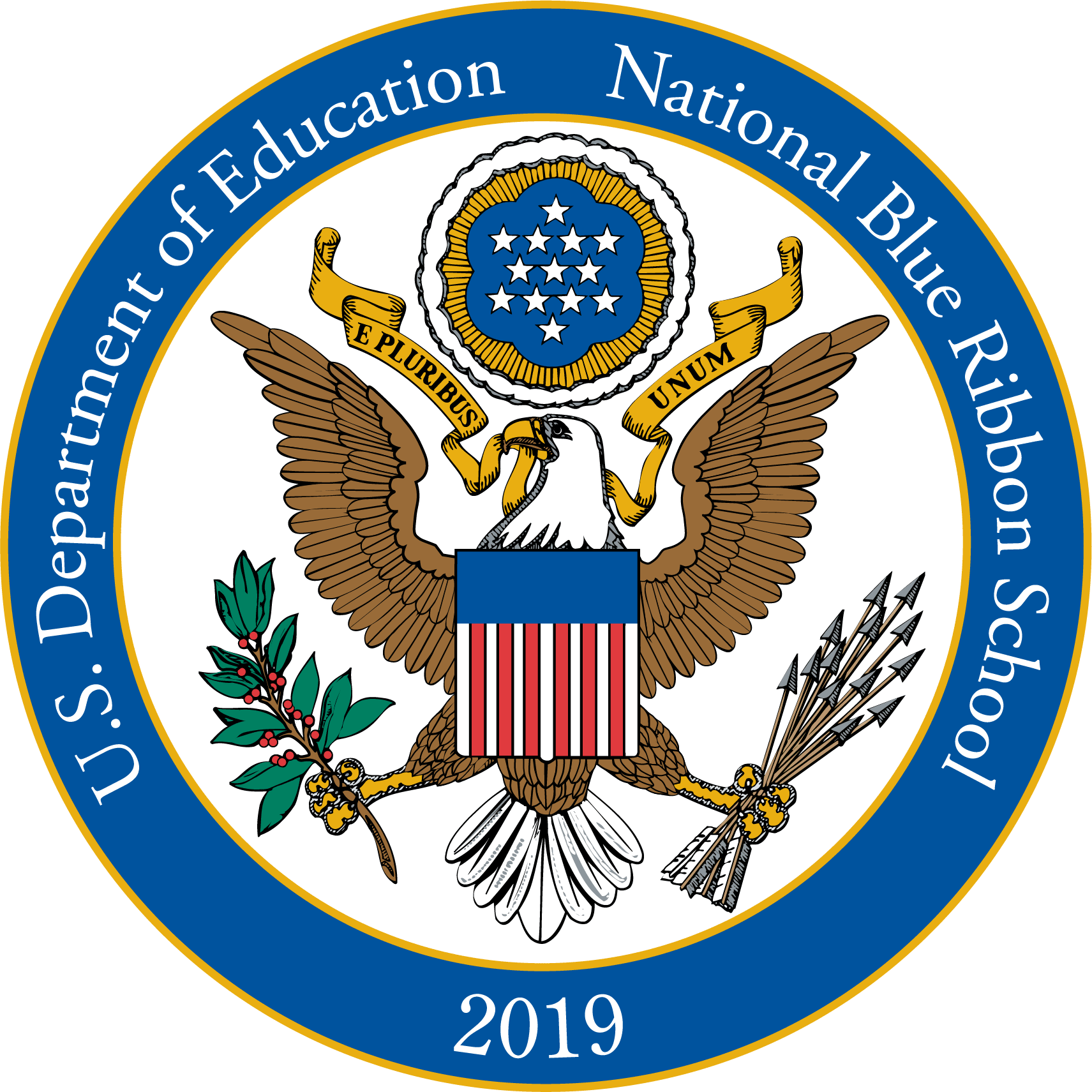 For the glory of God, Timothy Christian Schools exists to uphold Biblical truth, ignite academic growth, and inspire courageous leadership one student at a time.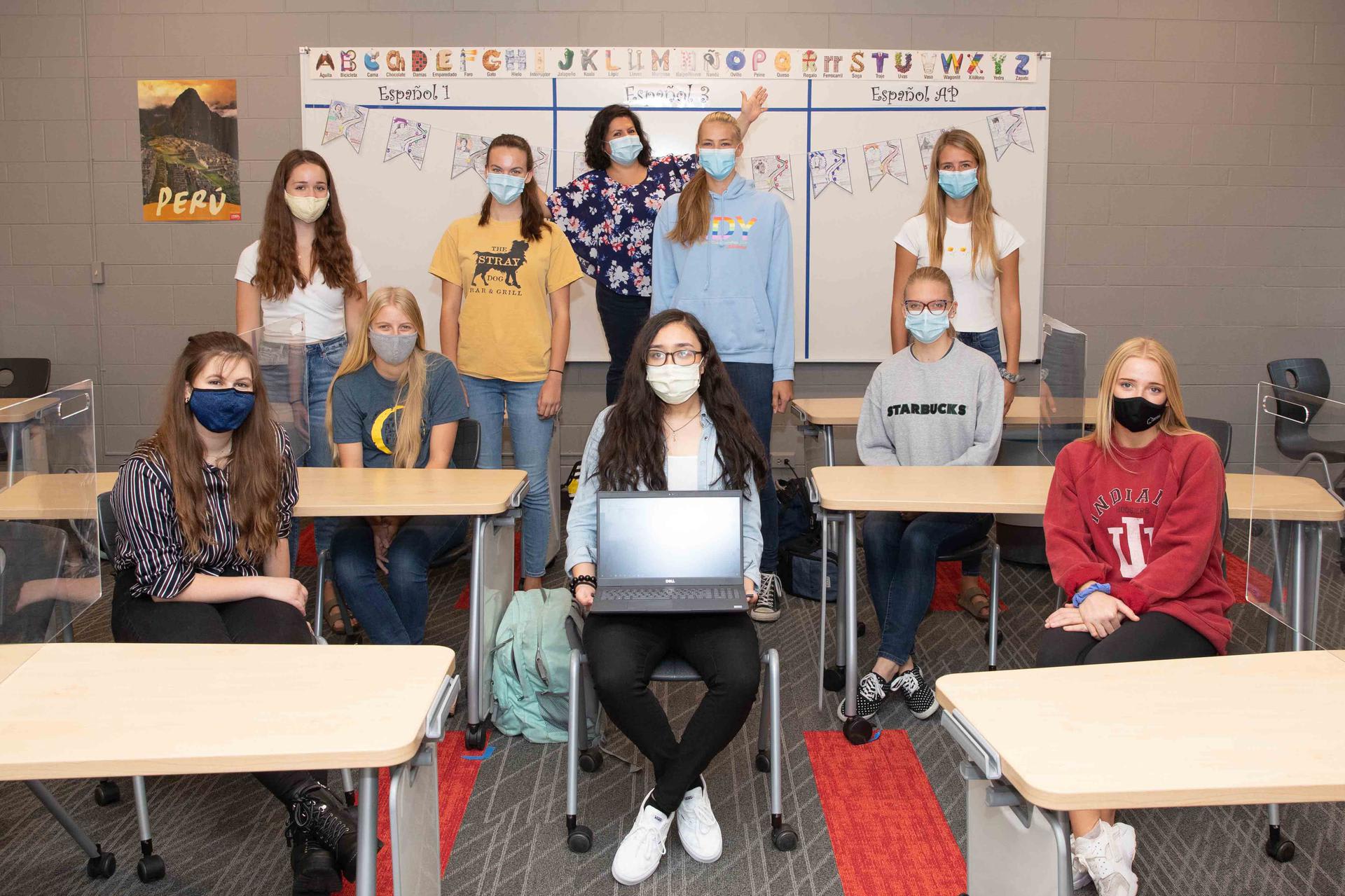 ¡Es el Mes de la Herencia Hispana!
If you were to walk around the high school this month, you may notice that there's a lot more Spanish in our hallways than there usually is. That's for a good reason: it's Hispanic Heritage Month! In honor of this time of year, Mrs. Baio, Mrs. Karalis, and Mrs. Lanenga — the teachers in the high school Spanish Department — are busier than ever, educating every student — whether they're in Spanish I or AP— about Hispanic culture.
DID YOU KNOW?
There are over 200 churches and over 60 cities/towns/villages represented at Timothy.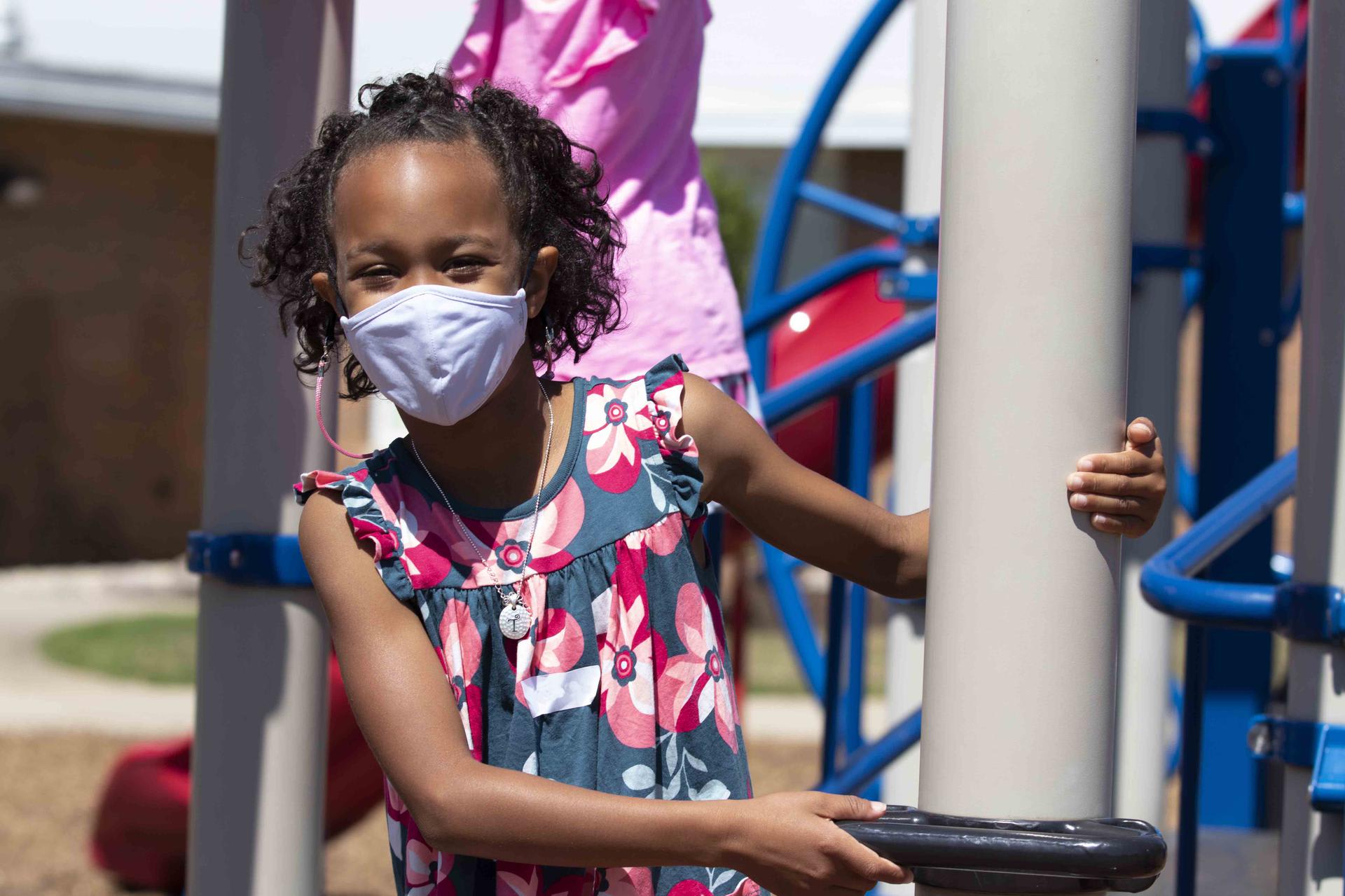 From Matt Davidson: A Remarkable Community
In our 6th consecutive year of enrollment growth, we are welcoming many new families to the Timothy community again. We have 227 new students in our school this year — either in person/on campus or remote. We are approaching record enrollment! In my 11th year at Timothy, I'm finding that it takes me longer each year to describe the make-up of our school. It's no longer a quick-and-easy response. Rather it is a remarkably complex answer. We have so many differences at Timothy Christian Schools.
Thank you for Supporting the Golf Outing!
The Timothy athletic program is heavily funded by private donations, 75% of which come in through the golf outing, making it the largest and most significant fundraiser for our program. We had another year of records — all totaling a record high event revenue of $200,000! To all of our sponsors, golfers, volunteers and Golf Committee members – you played a critical role in our achievement. THANK YOU.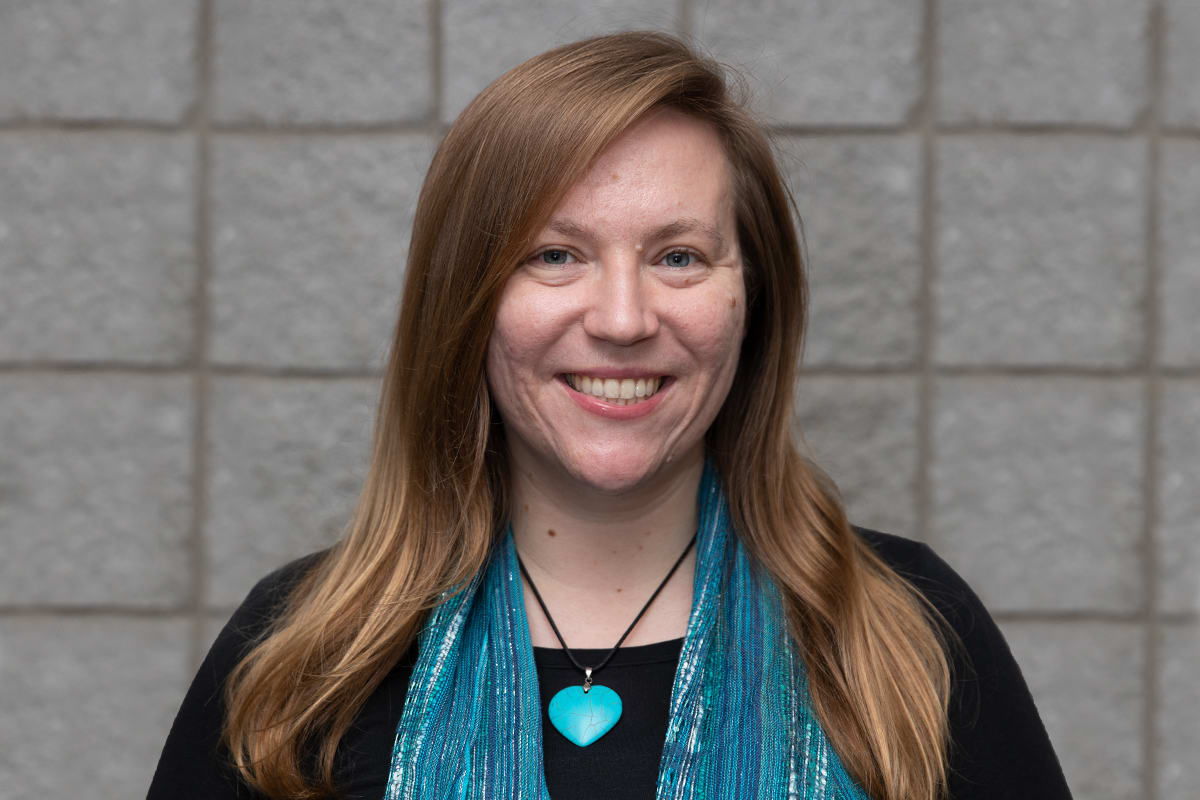 Beyond the Classroom: Joy Perley

Meet Joy Perley, the Advanced Learning teacher in the elementary and middle school. Joy Perley is thrilled to join the Timothy community as the new Advanced Learning teacher. Hailing from Orlando, she grew up going to Disney World on weekends and watching space shuttles launch from her bedroom window; these experiences laid the foundation for a lifelong love for creativity, innovation, and exploration.
Christ is at the heart of everything we do.

Follow Timothy on social media!