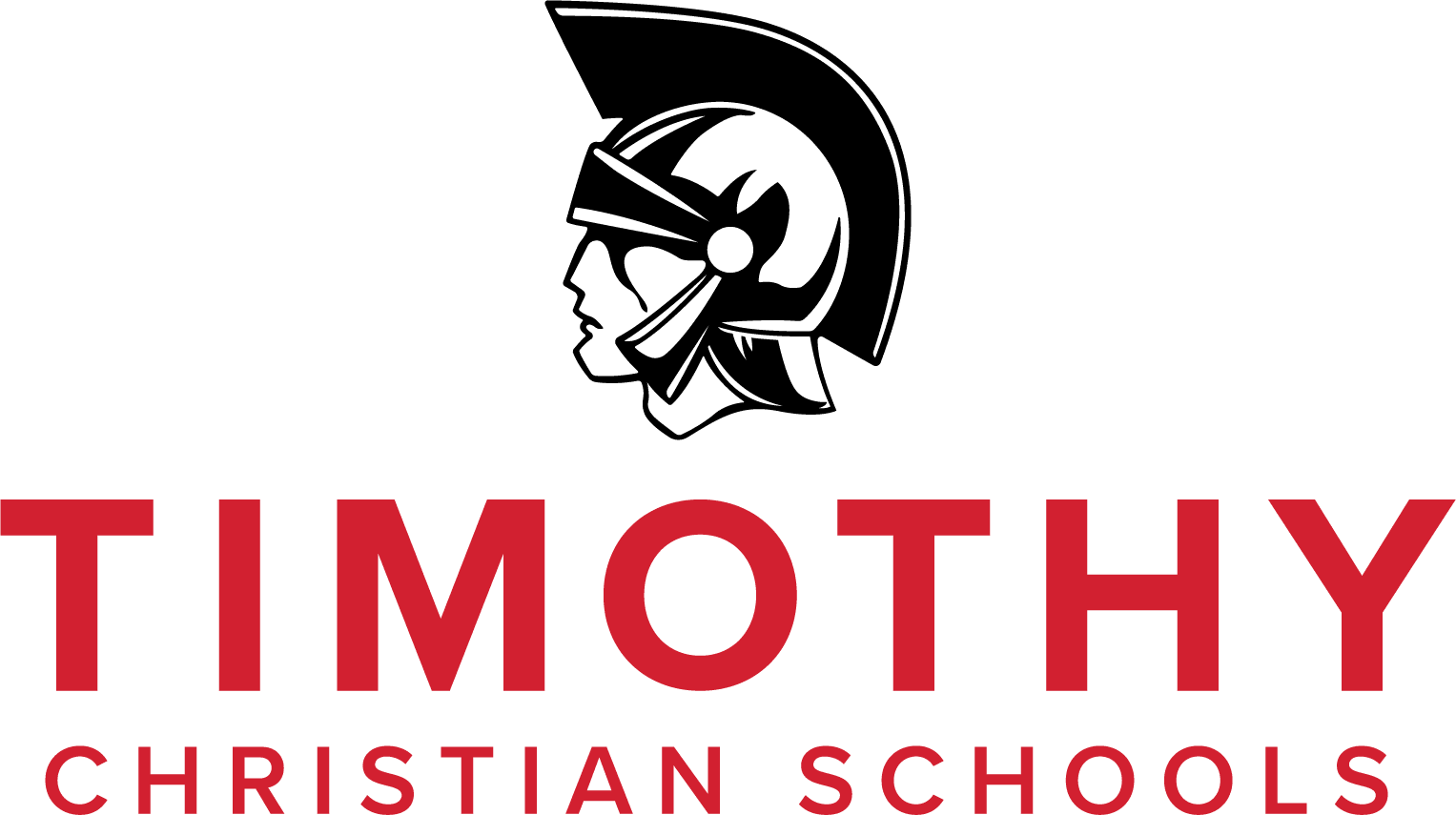 Timothy Christian High School is a 2019 National Blue Ribbon School of Excellence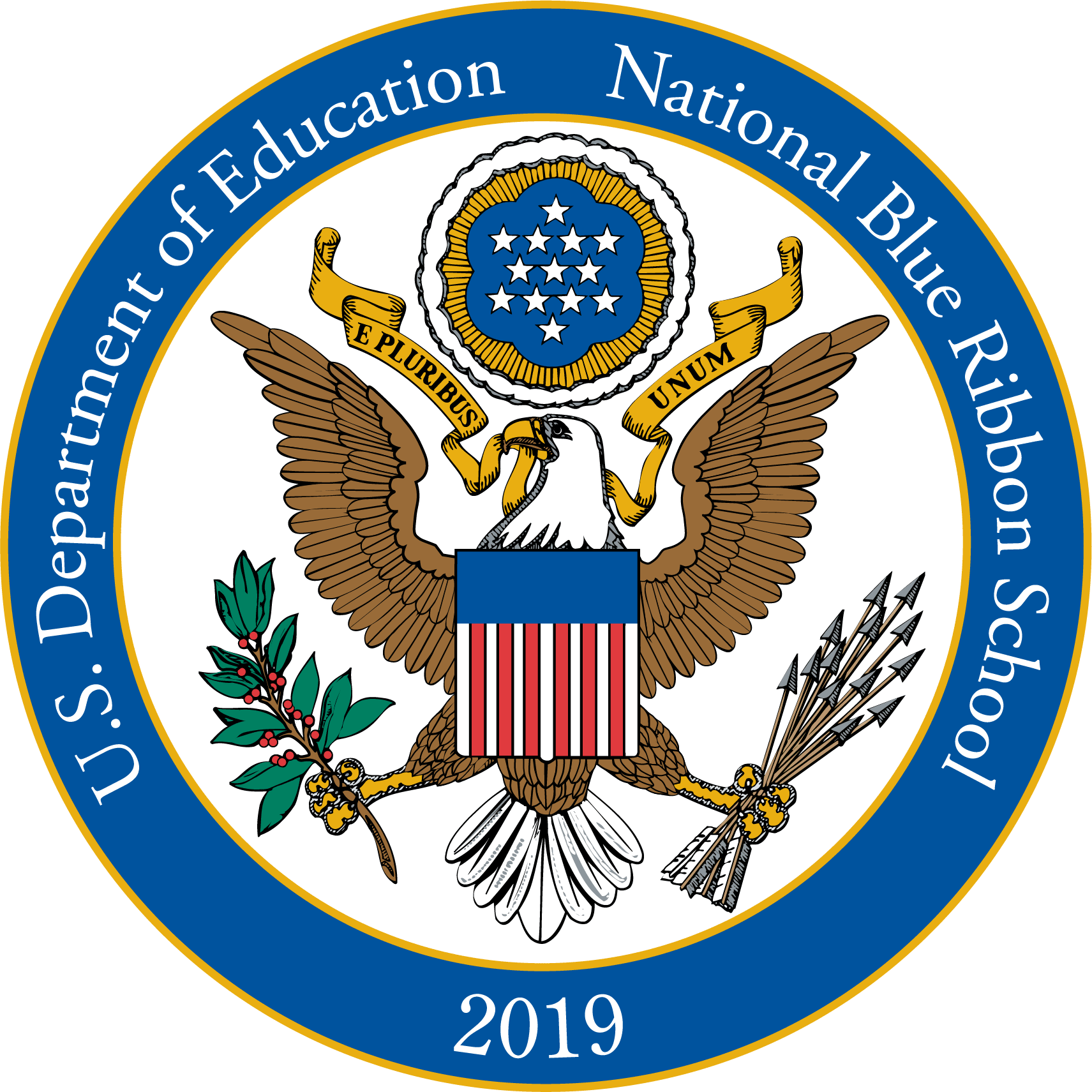 For the glory of God, Timothy Christian Schools exists to uphold Biblical truth, ignite academic growth, and inspire courageous leadership one student at a time.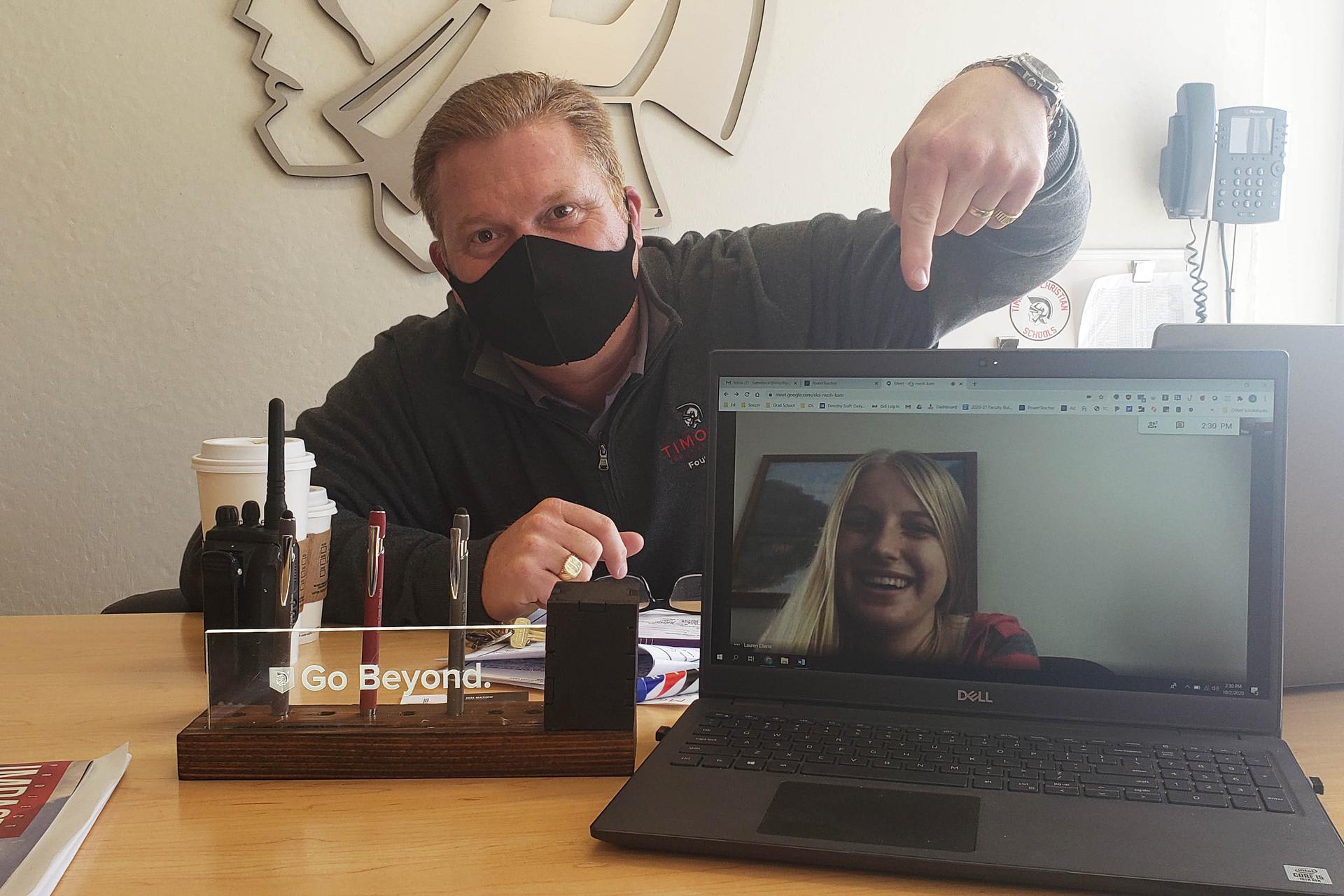 From Matt Davidson: Marching On
A random thought popped into my head to peek at my calendar from this exact week last year — the second week in October 2019. It looks like it was a busy week, which is certainly not uncommon. But it was a different kind of busy. In addition to regular meetings on and off campus during the day, it looks like I also attended a middle school soccer game, a middle school/high school choir concert, a high school soccer game, a high school volleyball game, a bonfire, a meeting with our architect in Grand Rapids, and perhaps most importantly — it looks like Timothy Apple Pie Day was happening that week as well.

I miss it all…
DID YOU KNOW?
Wednesday, October 14 is an e-learning day for all students
Pre-12th.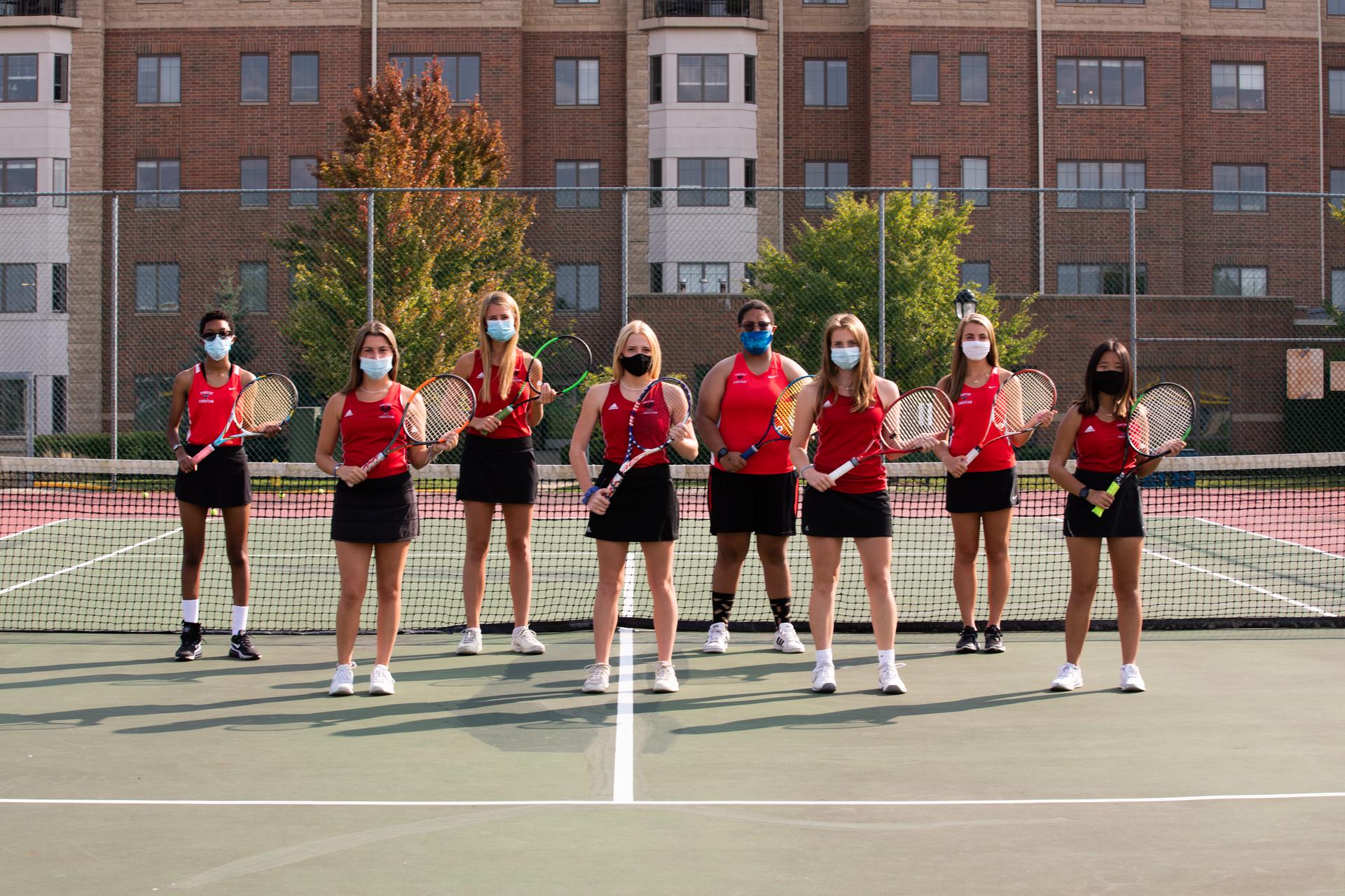 The Timothy Christian girl's tennis program is on a historic run in 2020. Twenty-six players joined tennis this year, which is almost a record number. The varsity holds a 14-0-1 record this year with two matches to play this week. The season was a challenge with a re-structured schedule completed just one week into the season. The varsity and JV squads may the best in Timothy history.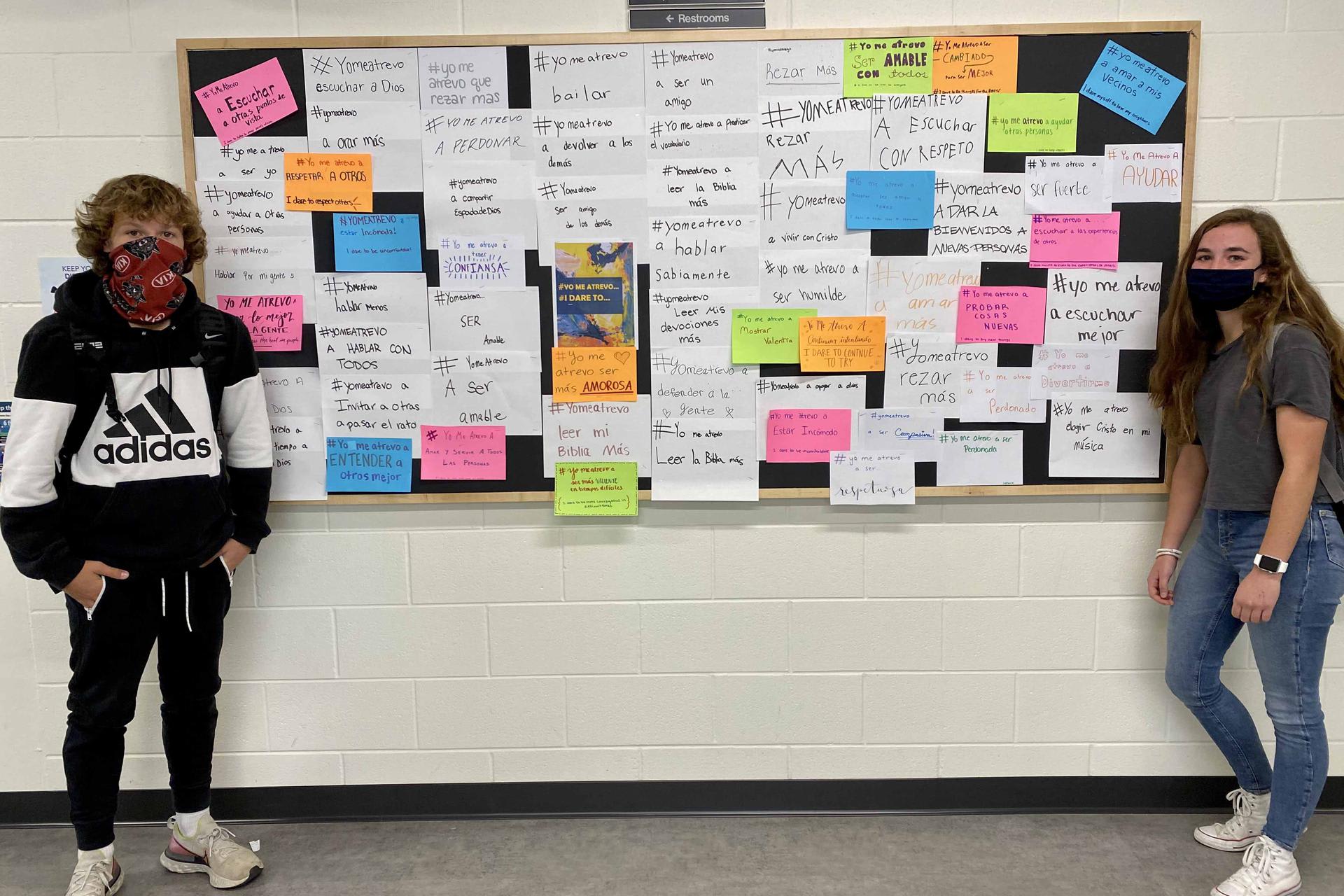 #yomeatrevo: I Have the Courage to...
The Spanish teachers have been working hard to celebrate Hispanic culture this month. One of the projects to raise awareness has been viewing music videos of different Hispanic artists. One of these artists, Fausta Mino, created a project called #yomeatrevo, where different people were challenged to write "I have the courage to..." statements regardless of hardship and current circumstances. Sra. Baio and Sra. Lanenga challenged their own students to write similar statements in light of spiritual emphasis week. Their statements are posted in the hall and are quite an inspiration to choose joy and stand up for what is right.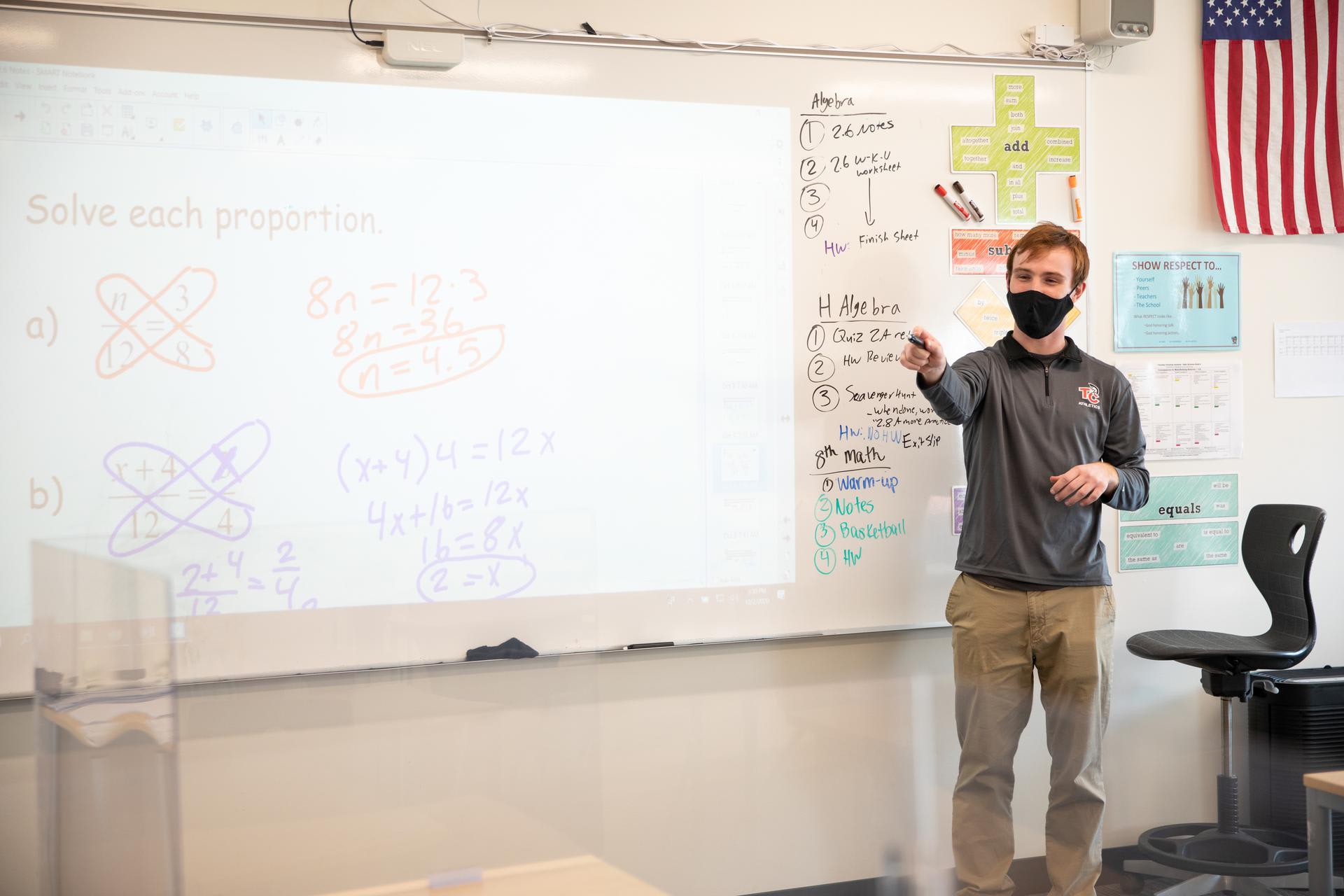 Beyond the Classroom: Mr. Zildjian Meyer, 8th Grade Math Teacher

Zildjian Meyer is another familiar face around campus! You may remember him from last fall as he was a student teacher in high school! But now he will be teaching math to the 8th graders. "He is doing a great job getting to know all of the students," says one of his 8th graders, "and by teaching us in a more interactive and broad way of learning he is a great teacher." After he moved from Minnesota to Wheaton College, he earned a bachelor's degree in both mathematics and education! Timothy's middle school is so excited for him to join the team. Welcome back, Mr. Meyer!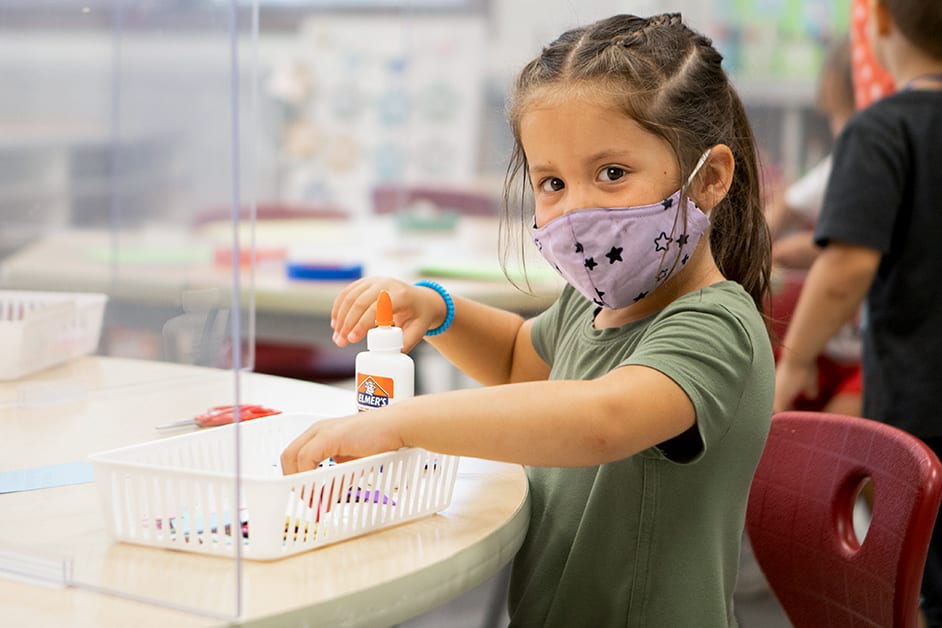 PM Preschool Open House: October 8
We still have spots available in PM preschool and students can start as soon as they are enrolled! The tuition is 25% less than AM preschool. Plus, Timothy preschool students get preference in the kindergarten waitlist lottery. Help us spread the word! If you refer someone, and they enroll, you'll earn a $500 referral tuition credit to keep or give away! You must preregister to attend.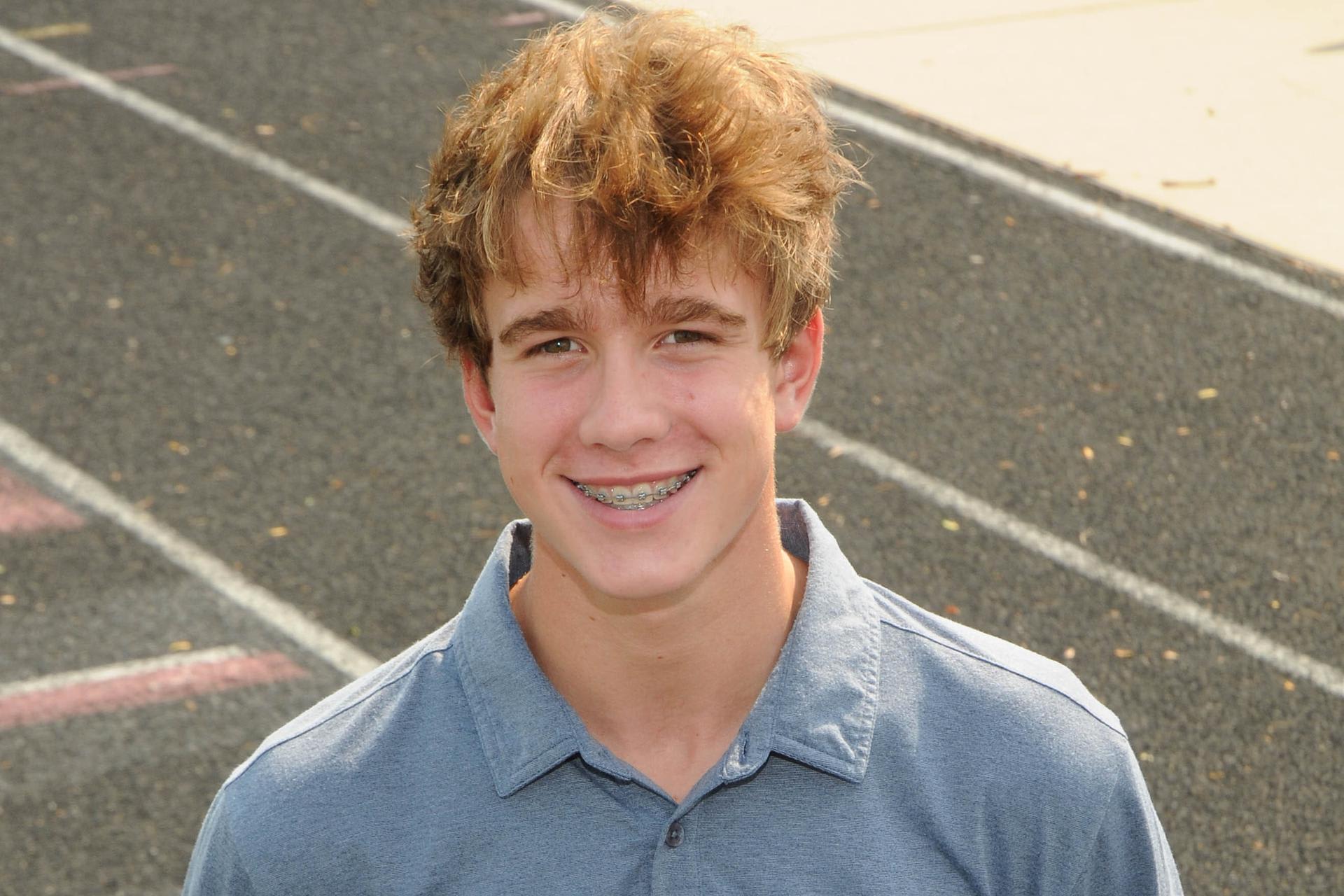 Golfer Jack Bone Named All-Conference
Sophomore Jack Bone was named All-Conference last week. All-Conference is awarded to the top 10 golfers that have accumulated the most points during the season. The golf team is competing in Regionals at Maple Meadows GC in Wood Dale. We'll have 6 boys competing. The top 2 teams and 4 individuals outside those teams advance to Sectionals. Also, Adrianna Johnstone is competing in the girls Regionals on Wednesday. She'll be heading out to Boone Creek Golf Course in Bull Valley.
Christ is at the heart of everything we do.

Follow Timothy on social media!