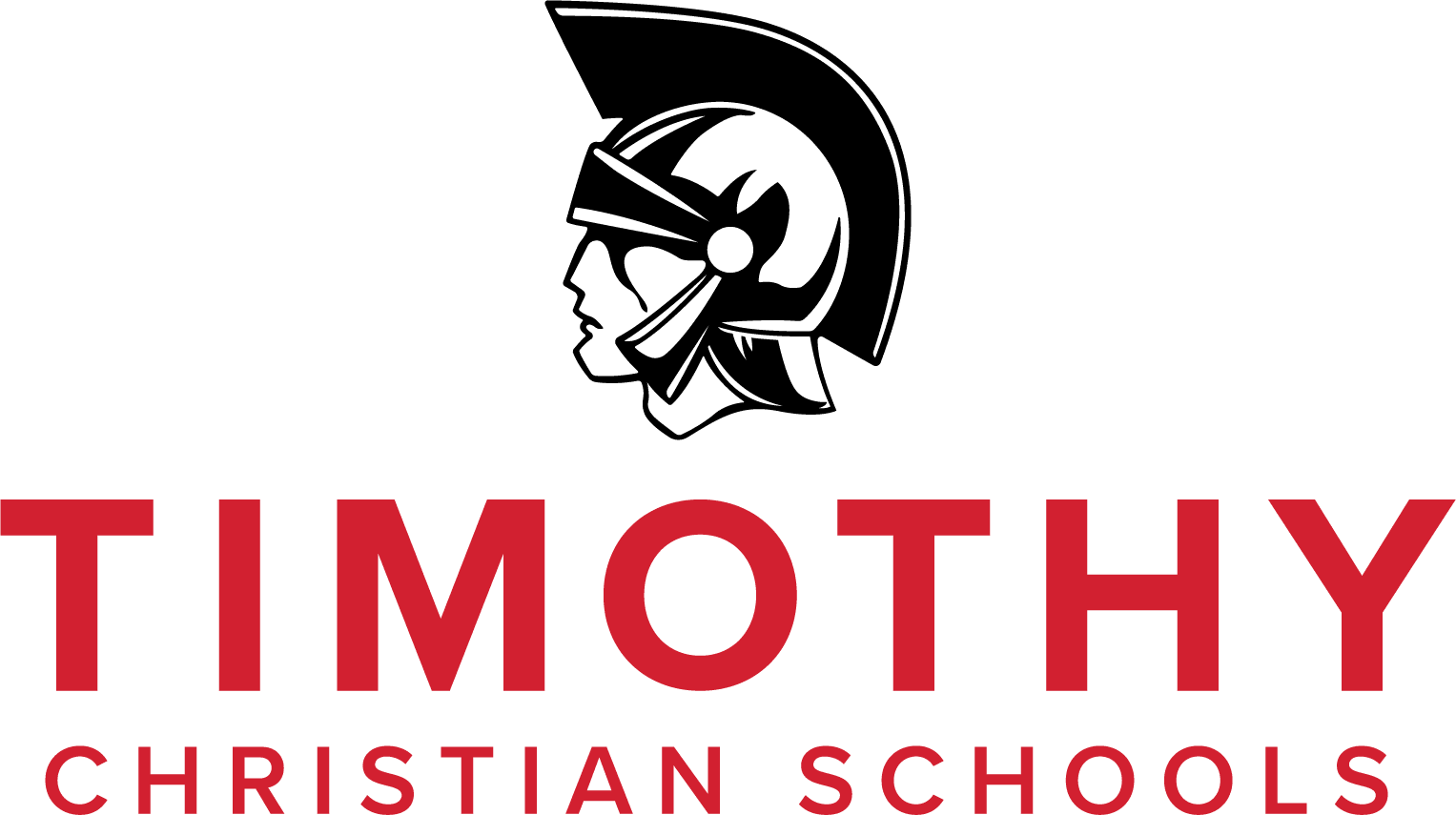 Timothy Christian High School is a 2019 National Blue Ribbon School of Excellence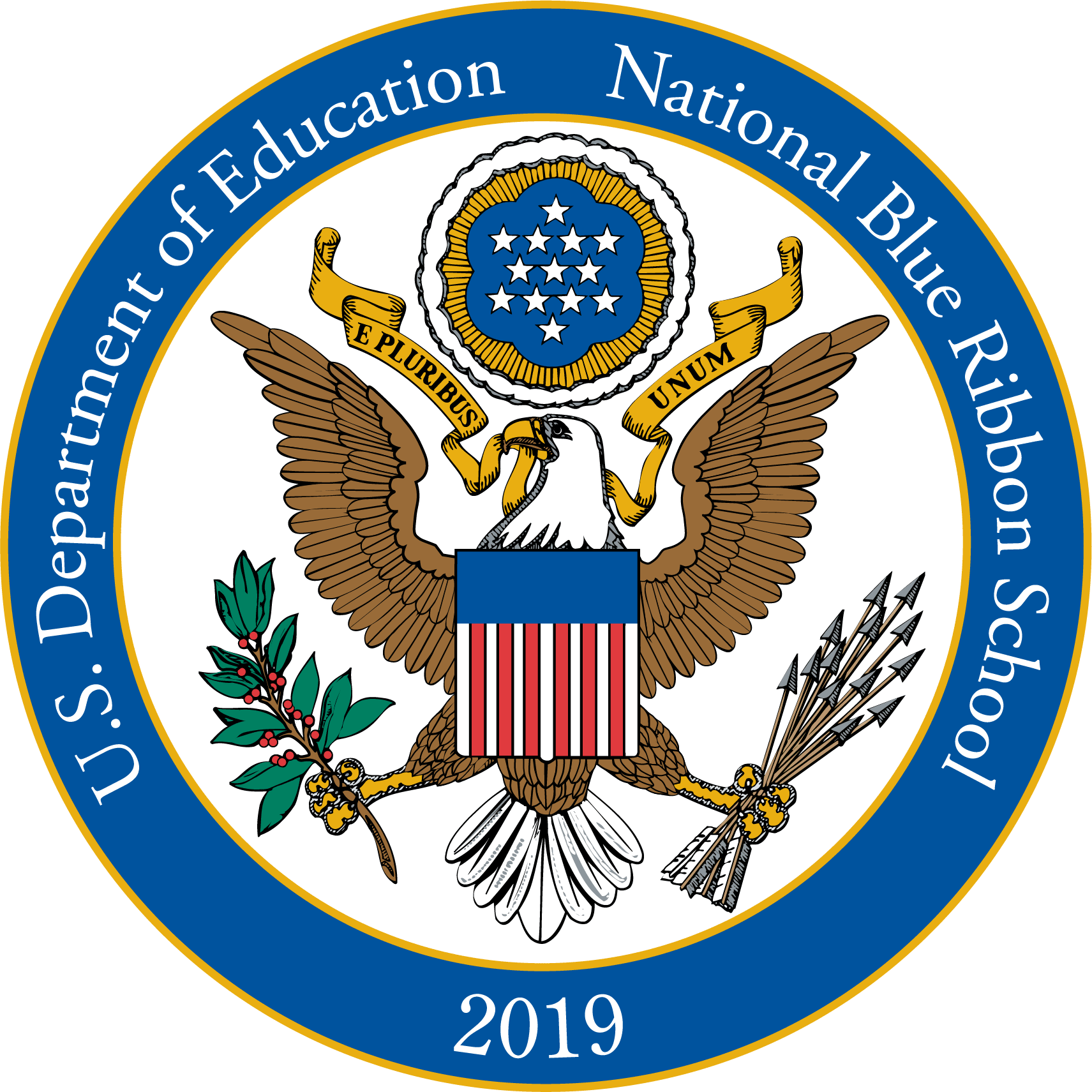 For the glory of God, Timothy Christian Schools exists to uphold Biblical truth, ignite academic growth, and inspire courageous leadership one student at a time.
Watch Matt Davidson's interview on WGN News.
FROM MATT DAVIDSON: ONE QUARTER BEHIND US...THREE TO GO!
We've officially completed the first quarter. Pause for a moment...take a deep breath and humbly whisper "Thank you, Lord."

After the abrupt last day of in-person school last spring on March 13th, the Timothy community has rallied to successfully wrap up quarter one of the historic 2020-2021 school year. 25% is not a bad number. Usually a quarter tank of gas will get you home, a quarter cup of sugar is just about right for most recipes of chocolate chip cookies, and a quarter pounder still hits the spot on the way home from a kid's ballgame.
DID YOU KNOW?
We have 750 plexiglass dividers used throughout classrooms to help keep students healthy and learning on-campus!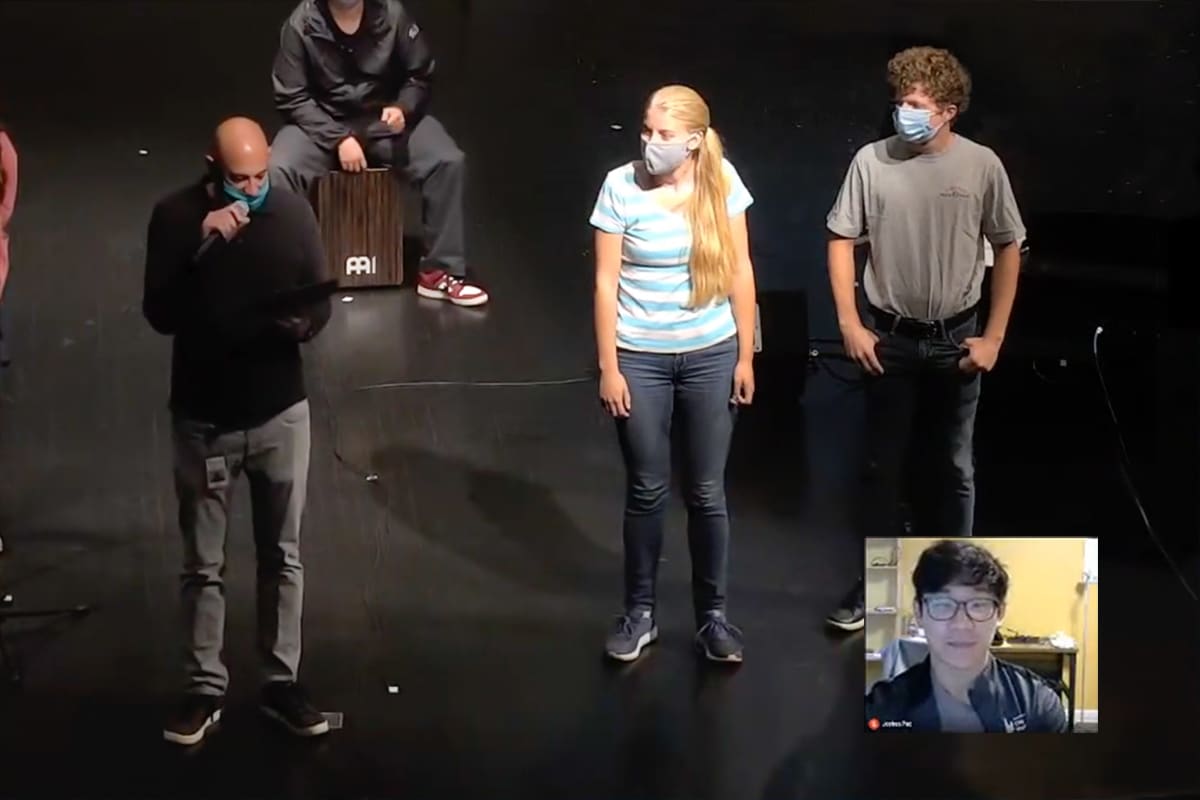 Alex Zielstra and Lauren Ellens in chapel, Josh Pae: inset.
Three Seniors Named National Merit Semifinalists
Congratulations to seniors Josh Pae, Lauren Ellens, and Alex Zielstra on becoming Semifinalists in the 2021 National Merit® Scholarship Program! NMSC, a not-for-profit organization that operates without government assistance, was established in 1955 specifically to honor the nation's scholastic champions and encourage the pursuit of academic excellence. The nationwide pool of Semifinalists, representing less than one percent of U.S. high school seniors, includes the highest-scoring entrants in each state.
The girls varsity tennis team captured the Sectional title on Saturday. Senior Cassandra Lee won the singles Sectional championship title! The freshmen dynamic duo, Crystina Lee and Clarissa Chen ran away with the double Sectional Championship. Senior Sarah Carstensen and sophomore Alexa Yelenosky took second place. Read more about their historic season!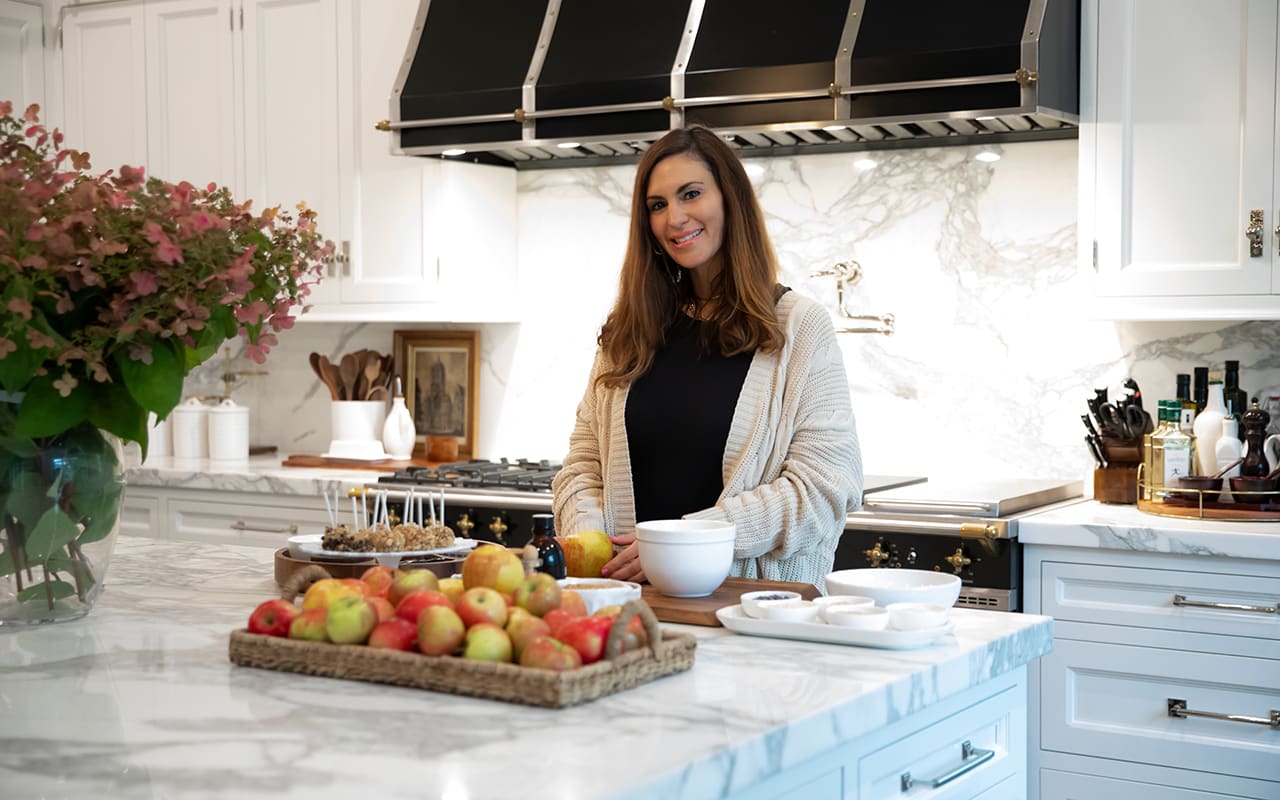 COOKING WITH LAUREN: MINI SALTED CARAMEL APPLES
Just in time for fall! In less than 7 minutes Lauren walks you through her recipe for mini salted caramel apples. These treats are super easy, and fun for kids to make as well. You can watch the video now on the Cooking With Lauren webpage, as well as register to cook along with Lauren live on Wednesday, October 28 at 5:30 pm. Cook with Lauren step-by-step as she makes Fire-Roasted Tomato & Butternut Squash Bisque with Smoked Cheddar & Garlic-Rubbed Crostini. Get ready to eat a fabulous meal with your family after the show! Register now to get your shopping list.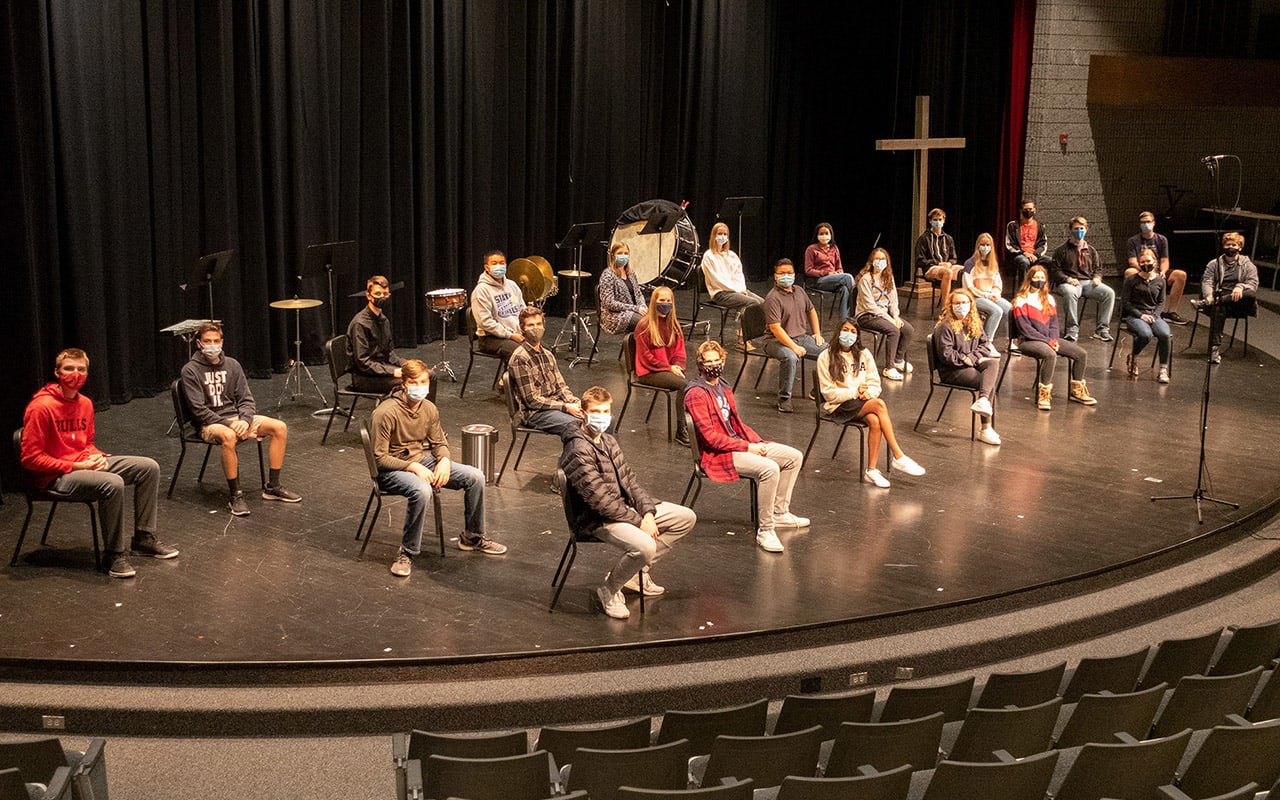 35 Students Inducted Into National Honor Society
On October 14, thirty-five high school students were inducted into the National Honors Society. The students were selected by the faculty for successfully completing their candidacy. The NHS is the nation's oldest, largest, and most prestigious student recognition program. Membership in the Timothy Christian High School Chapter of the National Honor Society is earned by the candidates through the effective demonstration of the four qualities that serve as standards for the Society: scholarship, service, leadership, character.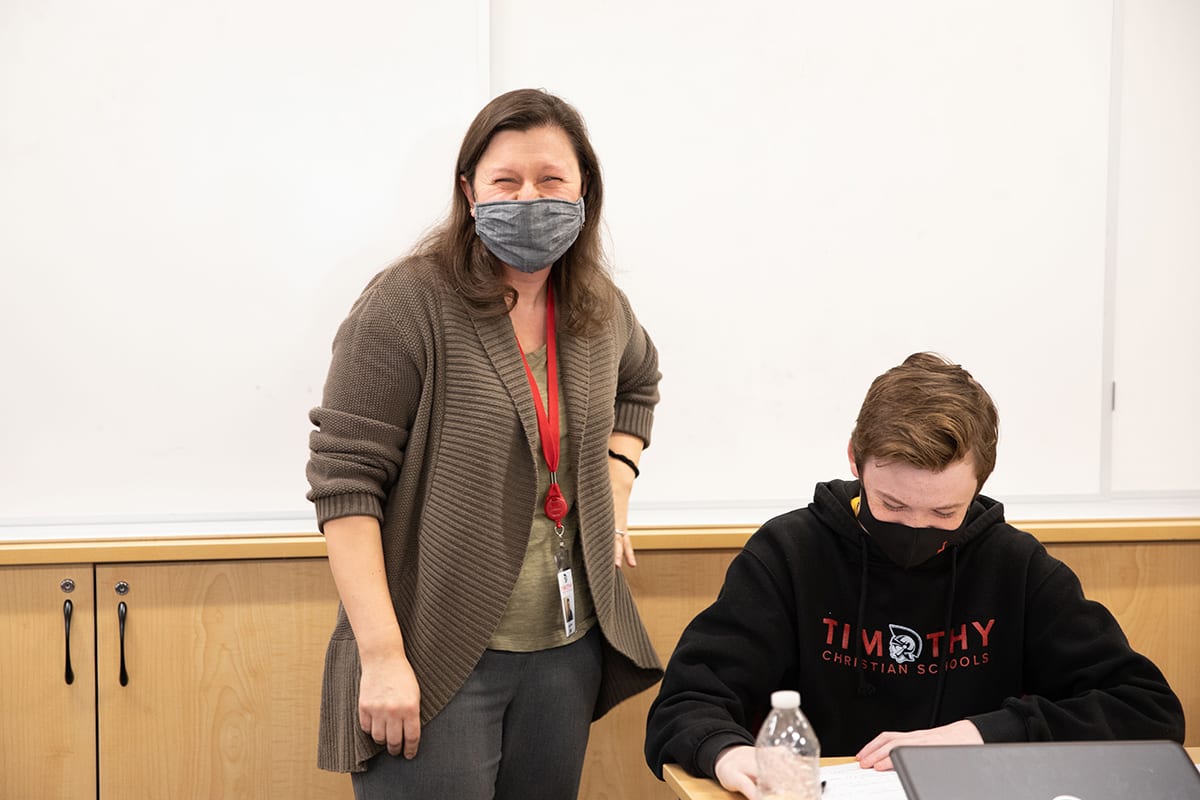 BEYOND THE CLASSROOM:
Mrs. Linnea Nemec

Meet Mrs. Linnea Nemec, 7th/8th grade General Music teacher. After aiding in Timothy's general music classroom for the 2019-2020 school year, she is excited to have the opportunity to teach it this year.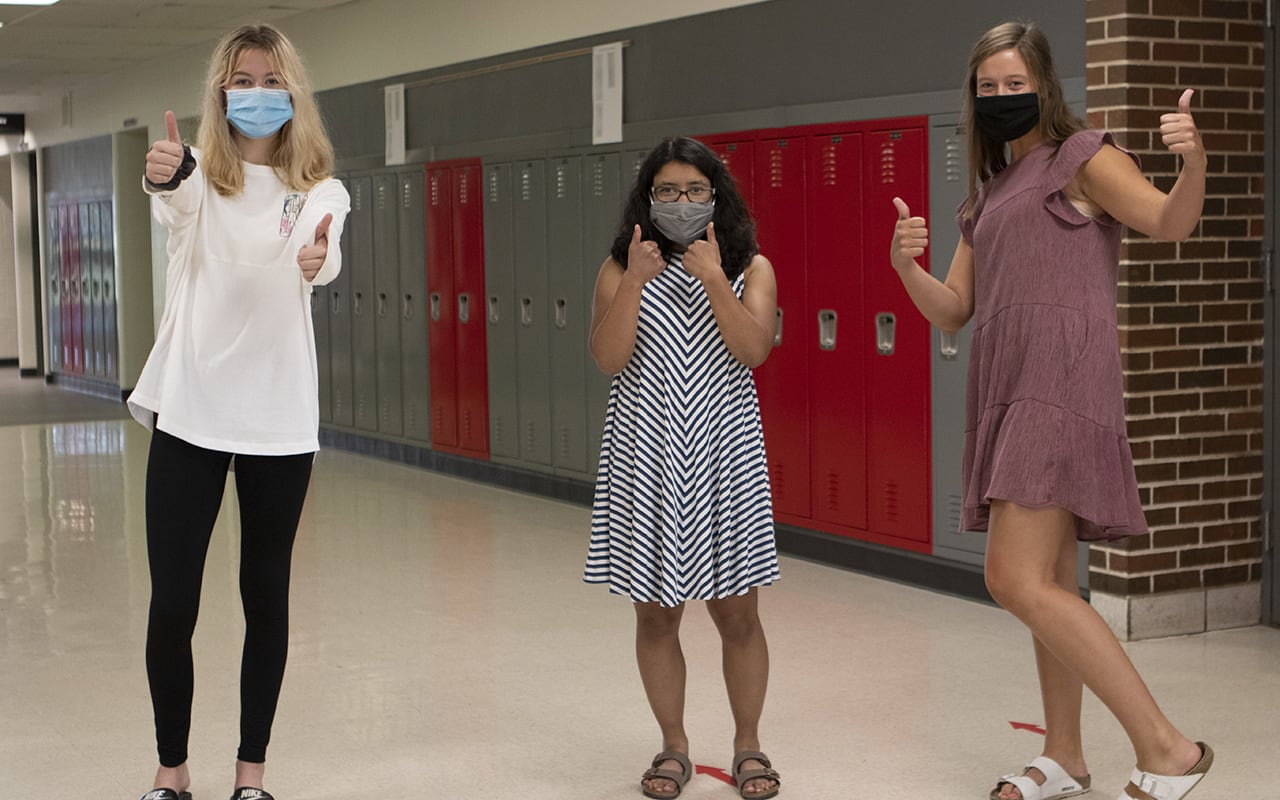 PRACTICAL WAYS TO HELP WITH TUITION ASSISTANCE
Last week Matt Davidson, Superintendent, highlighted the Children's Tuition Fund and how you can use this to help off-set your tuition or help another family. He also explained that there are still plenty of families in our community who have been adversely impacted by the economics of COVID. We are awarding record tuition assistance this year — literally double what we planned for. This week we are highlighting a few more practical ways in which you can help Timothy families with tuition assistance!
AmazonSmile, Benefit Mobile App, & TRIP
Shopping on AmazonSmile and using the Benefit mobile app are two easy ways for you to support The Timothy Fund every time you shop. There is no cost to AmazonSmile customers or Benefit mobile app users. AmazonSmile will donate a percentage of the purchase price from eligible purchases back to Timothy -or- when using the Benefit mobile app, at checkout a percentage of the transaction goes back to our school. Simply sign up, choose Timothy Christian Schools as your designated charity and do your normal shopping. They will do the rest. It's that easy! Will you take one of these easy steps to help our school community? Let's do our part to support the mission.

Learn more about these programs, and how to sign up by clicking on the logos below. It will only take a few minutes of your time to help impact the lives of our Timothy families. Questions? Contact Robert Venhousen.
TUITION REDUCTION INCENTIVE PROGRAM (TRIP)
The "Shop With Scrip" Tuition Reduction Incentive Program is an easy way to reduce your tuition cost. When shopping on-line, in person, or at a restaurant, just switch your payment method to gift cards purchased thru the program as opposed to paying with your debit/credit card.
Christ is at the heart of everything we do.

Follow Timothy on social media!